Harvey Norman Indigenous Debt Scandal Cost Latitude $2.5M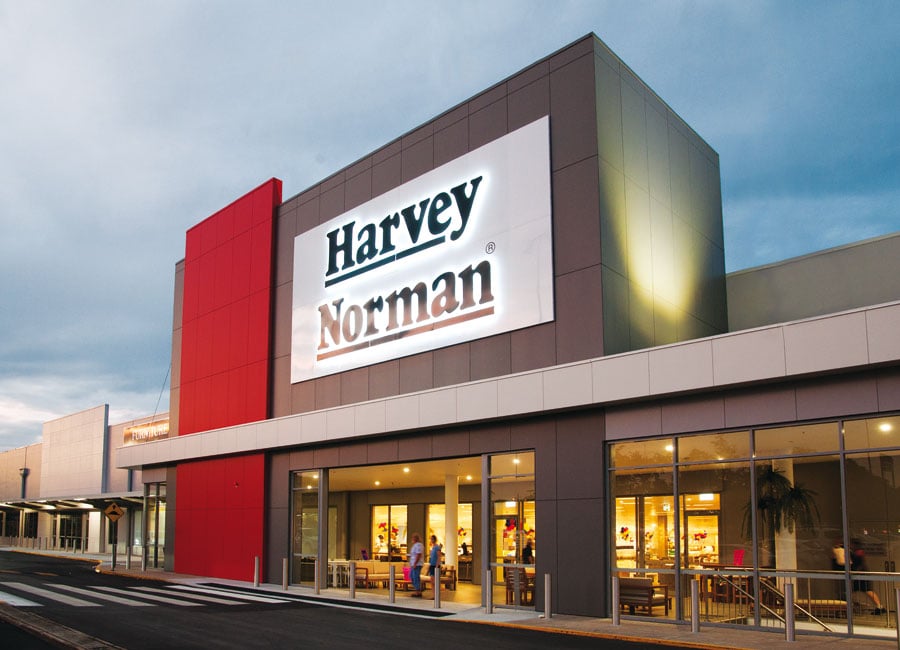 A Harvey Norman salesman who falsified information to sign up Indigenous customers to store credit cards triggered a $2.5 million write-off for credit provider Latitude Financial.
The false contracts were drawn up at the Alice Springs Harvey Norman between 2014 and 2016, but have only now been revealed publicly in the AFR today.
Many of the people signed up for contracts had limited English and lacked a stable income.
Lutheran Community Care financial counsellors first discovered the debts in the community and alerted the Financial Rights Legal Centre.
They went to the Australian Securities and Investment Commission, who contacted Latitude in July 2015.
Latitude then embarked on a remediation program administered by PwC for 300 accounts, leading to an estimated $2.5 million write-off for a program that is only now nearing completion.
A Latitude spokesperson told the AFR's Rear Window column the company was "deeply appalled" at the conduct of the salesman, who immediately had their employment at Harvey Norman terminated when their behaviour was uncovered.
"We have accepted all recommendations from PwC to strengthen our sales processes, including increased monitoring and training of sales staff," the spokesperson said.
Latitude recently launched its buy-now-pay-later offering Latitude Pay, with Harvey Norman as the first partner.