Harvey Norman Does Backflip, They Now Admit ASIC Investigation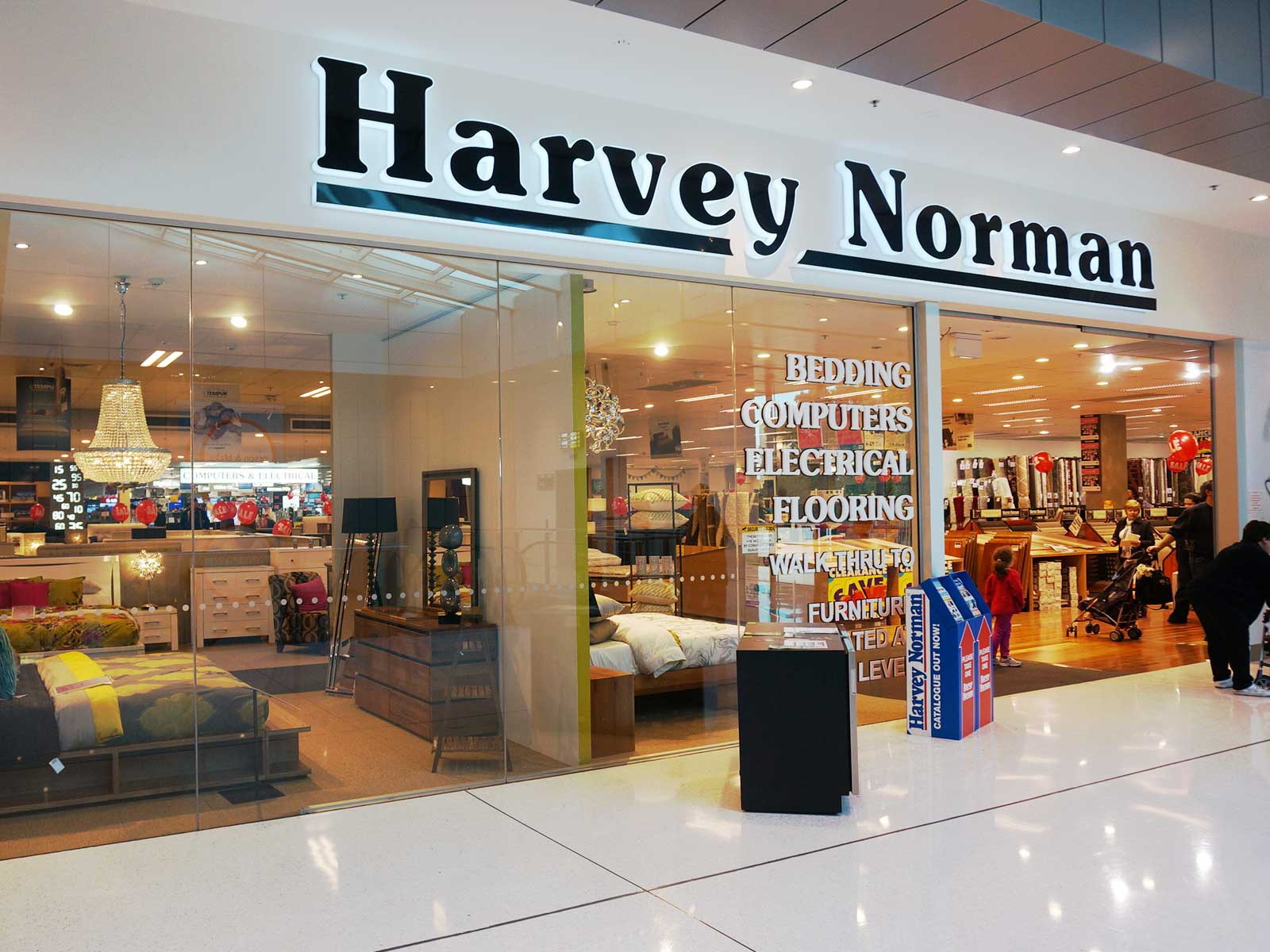 Harvey Norman management who are well known for their "arrogance", have finally admitted that their accounts are under investigation by the Australian Securities and Investments Commission after earlier claiming that they were not.
In a new statement to the ASX yesterday Harvey Norman said " On Wednesday evening 22 March 2017, ASIC contacted HVN and requested that HVN make a clarifying statement to the ASX in connection with its response to the ASX price query on 20 March".
HVN discloses that ASIC is undertaking a routine review of HVN's financial report for the financial year ended 30 June 2016 as part of its financial reporting surveillance program".
It's also been revealed that senior management from the Companies accountants EY accompanied Harvey Norman management to a meeting with ASIC investigators.
Harvey Norman management also claim that "It remains the view of the company that the financial report of Harvey Norman for the year ended June 30 2016 and the financial report for the half year ending December 31, 2016, each lodged with ASIC and ASX are in accordance with the law."
What ASIC investigators are asking for is clarity on loans to troubled franchisees.
Earlier in the week Harvey Norman responded, to a specific question about from the ASX on Monday claiming that our story and that of the Australian Financial Review were "false".
The initial Company statement to the ASX said "The AFR article makes false statements and assumptions and then proceeds to make assertions and draw conclusions, which are also false, based upon those false statements and assumptions,".
'People are just making things up', says Gerry Harvey.
News Corporation who get millions in advertising dollars from Harvey Norman initially backed the mass retailers claims.
When ASIC's media unit was contacted, a spokesman said the agency would not "ever comment' on whether its action was a "review" or an "investigation".
Fairfax Media claim that critics of Harvey Norman's complex corporate structure claim the franchised stores are "virtually controlled by the mother ship" and aren't operating as franchises.
It's understood ASIC's questioning is focused on whether the franchised stores should be incorporated into Harvey Norman's accounts, which would provide investors with significantly more detail on how they are trading.
There is no suggestion Harvey Norman hasn't adhered to the accounting standards but retail analysts question loans totalling more than $1 billion dollars to franchisees, including troubled traders.
Harvey Norman's share price plunged close to 9 per cent on Monday, wiping $100 million from Mr Harvey's personal wealth and spurring him to spend close to $9 million on stock to try and shore up the price.
Market analysts have pointed to our recent story that revealed that executive director David Ackery's $1.5 million stock sell-down just one day after managing director Katie Page, who is also Mr Harvey's wife sold $1.06 million worth to stock to explain the share price rout but concerns over Harvey Norman's accounts date back at least as far as the retailer's annual general meeting last November.
The Australian Securities and Investments Commission have declined to comment on whether it had spoken to EY or Mr Harvey's claims of market manipulation. EY said it would not comment on an audit client.