Harvey Norman Directors Take Big Hit As Retailer Named & Shamed
Already in strife over their 'shonky' store financing practices, Harvey Norman directors are facing a $14M+ hit this morning despite record COVID-19 revenues.
According to consumer group Choice, whose decisions are questionable at best, Harvey Norman's Latitude Finance packages are a massive rort with interest rates of 22.74%, meaning Jerry Harvey and his directors are earning a heap of coin ripping off customers.
This resulted in the retailer earning one of Choice's coveted Shonky Awards recently and the distinction of being credited with spruiking one of the highest interest rate credit cards on the market.
But that is not the only problem for Directors Katie Page, Gerry Harvey, David Ackery John Slack-Smith and CFO Chris Mentis with a plan to hand themselves $14 million dollars' worth of equity grants going pear shaped after the approval process for the Companies AGM went off the rails.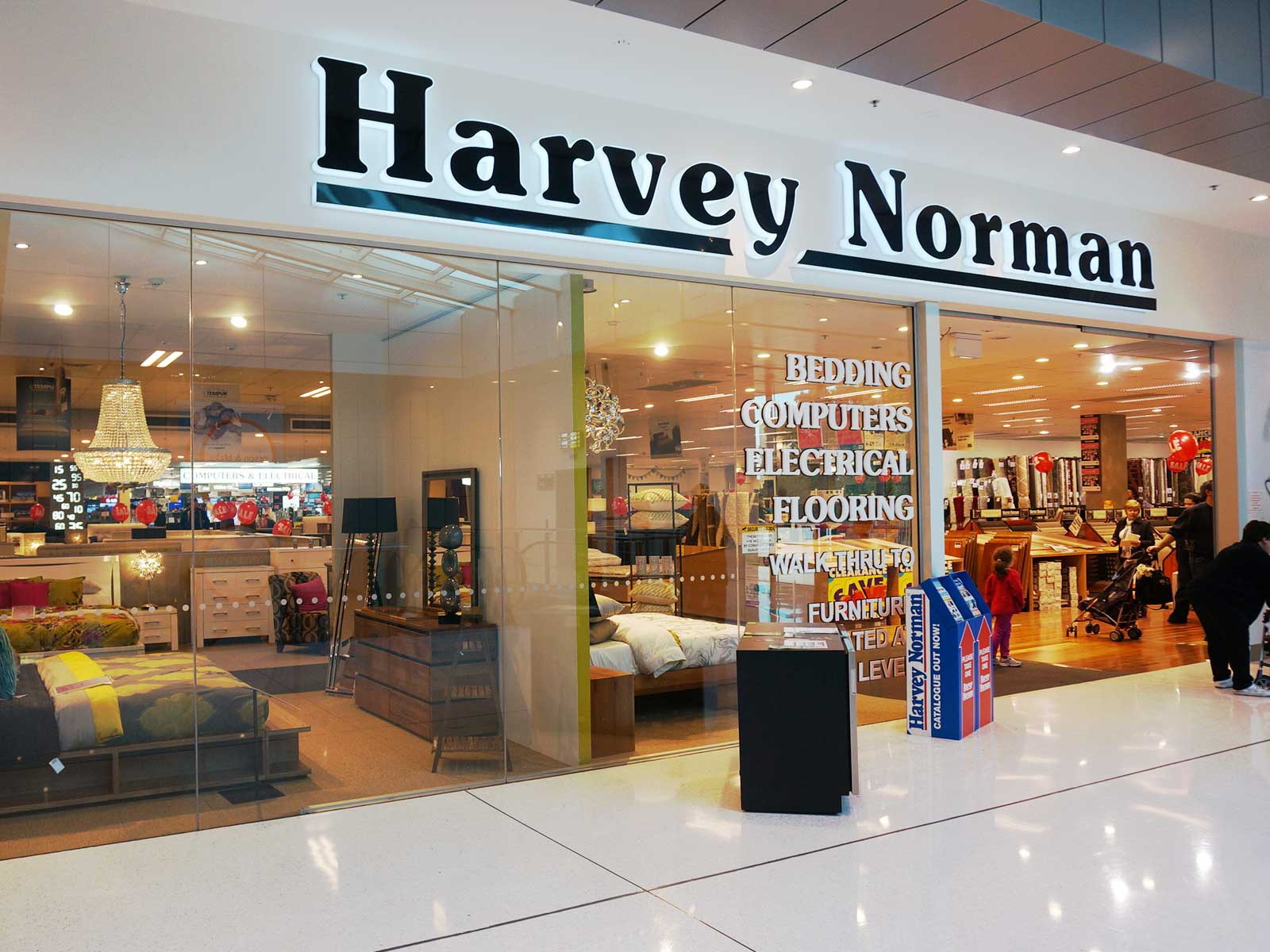 According to the News Corp the initial notice of the November 25 AGM asks for shareholders to pass the granting of 778,485 performance rights to Harvey, and almost 2.2 million to Page — equating to $3.5m and $9.9m respectively at current market prices.
Also, along for the ride, director David Ackery, chief operating officer John Slack-Smith and CFO Chris Mentis, with all rights spread over three tranches to the 2023 fiscal year.
But with one fell swoop the fortunes for the five were snuffed after the market close on Tuesday, with Mentis singing off on a notice that those resolutions would be pulled, and no longer up for the shareholder vote due to an error in the explanatory notes.
There is one consolation the 22.4% Harvey Norman credit card is still raking in the money with Choice claiming that there's no justification for cards this expensive.
Choice claims that at Harvey Norman stores customers walk in for a television or toaster and walk out with crippling debt,' he said.
The consumer group said while banks are required to do extensive background checks before issuing credit cards, retailers like Harvey Norman have long enjoyed an exception.
'Harvey Norman deserves this Shonky for turning their stores into the finance industry's dirty secret.' Choice claims.