Harvey Norman Capital Raising Goes Pear Shaped As JB Hi Fi Soar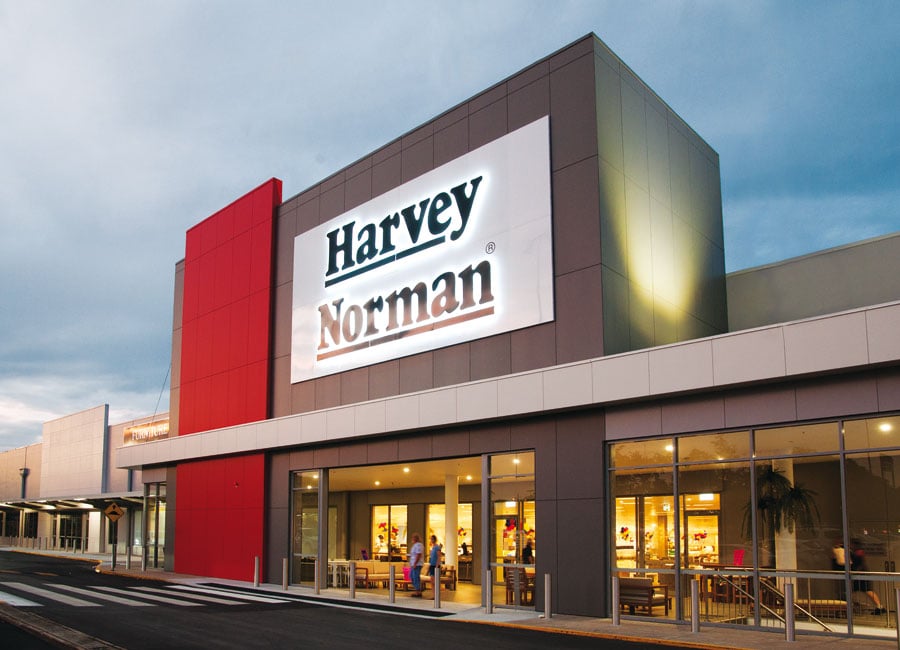 The $173 Million capital raising by Harvey Norman that was set to be used to pay down its debts and shore up its financial position ahead of a potential recession is set to fall short as investors question the value of investing in the big retailer.
Harvey Norman executive chairman and majority shareholder Gerry Harvey told The Sydney Morning Herald the company had "budgeted" for $4 million to $5 million to be undersubscribed, but noted the retailer was "making phone calls" to shareholders regarding their entitlements ahead of the Company's Annual General Meeting to be held on November 27.
According to several investors that ChannelNews has spoken to the Harvey Norman operation despite increased overseas sales is seen as a "high risk stock" despite archrival JB Hi Fi stock soaring during the past 12 months from $20.30 to $35.60.
Harvey Norman chief financial officer Chris Mentis said the company did not know the final take-up of the entitlement and could not disclose it until Wednesday.
Gerry Harvey holds a 31.34 per cent stake in the retailer, has said that he will "marginally" increase his shareholding if the offer is undersubscribed.
Last year the retailer raised $164 million last year in an offer also priced at $2.50 it's the second raising in 12 months.
Investors were offered one new share for every 17 they already owned for $2.50 a share, a massive 43 per cent discount on the company's share price at the open of the offer. Due to the extreme discount, investors believed the offer would be fully subscribed.
The SMH said claimed that activist shareholder Stephen Mayne, who will self-nominate for a board seat at Harvey Norman's annual general meeting in late November, criticised the structure of the capital raising.
Mr Mayne has been a frequent detractor of Mr Harvey and his company's operations, regularly opposing executives' remuneration, director appointments and board structure.
"One for 17 shares, it's such a small amount of money many people will just say they can't be bothered," he said.
Harvey Norman's AGM will be held on November 27.