Google Searches For 'Sell My Home Fast' Jump 2,750%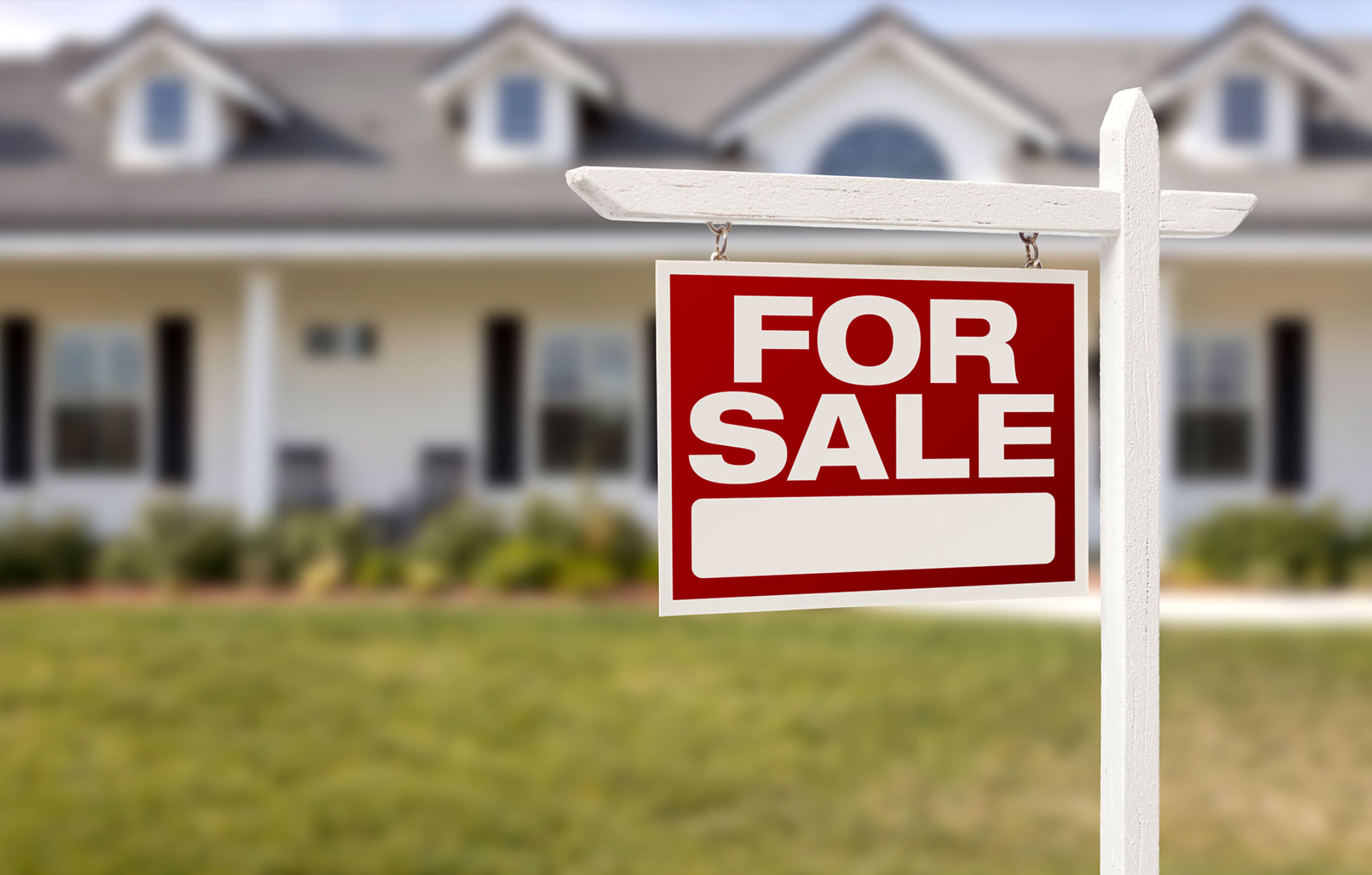 Fears of a recession have seen a 2,750 per cent spike in Google search results for the phrase "sell my home fast".
The spike came within hours of the US Commerce Department releasing a damning report on the country's GDP, which showed the US economy had suffered negative growth for a second straight quarter.
The study, by real estate brokerage RubyHome, analysed data from Google Trends for the week of July 25 to July 29, and mapped the fall out of the July 28 map in real time.
"Spike in the search terms above shows that consumers are on edge right now," Tony Mariotti, the founder and CEO of RubyHome, said of the results.
"It's a double-whammy: the combination of rising interest rates and contracting GDP fuels consumer uncertainty about home prices."
In line with this fear, searches for "what does a recession mean for me" jumped 1,900 per cent during the same post-report period.
Australians looking to offload their homes are in the same boat.
Figures from property consultant CoreLogic released Monday show that Sydney house prices saw their biggest month-on-month decline in almost 40 years.