Gerry Harvey Defends Property Portfolio Value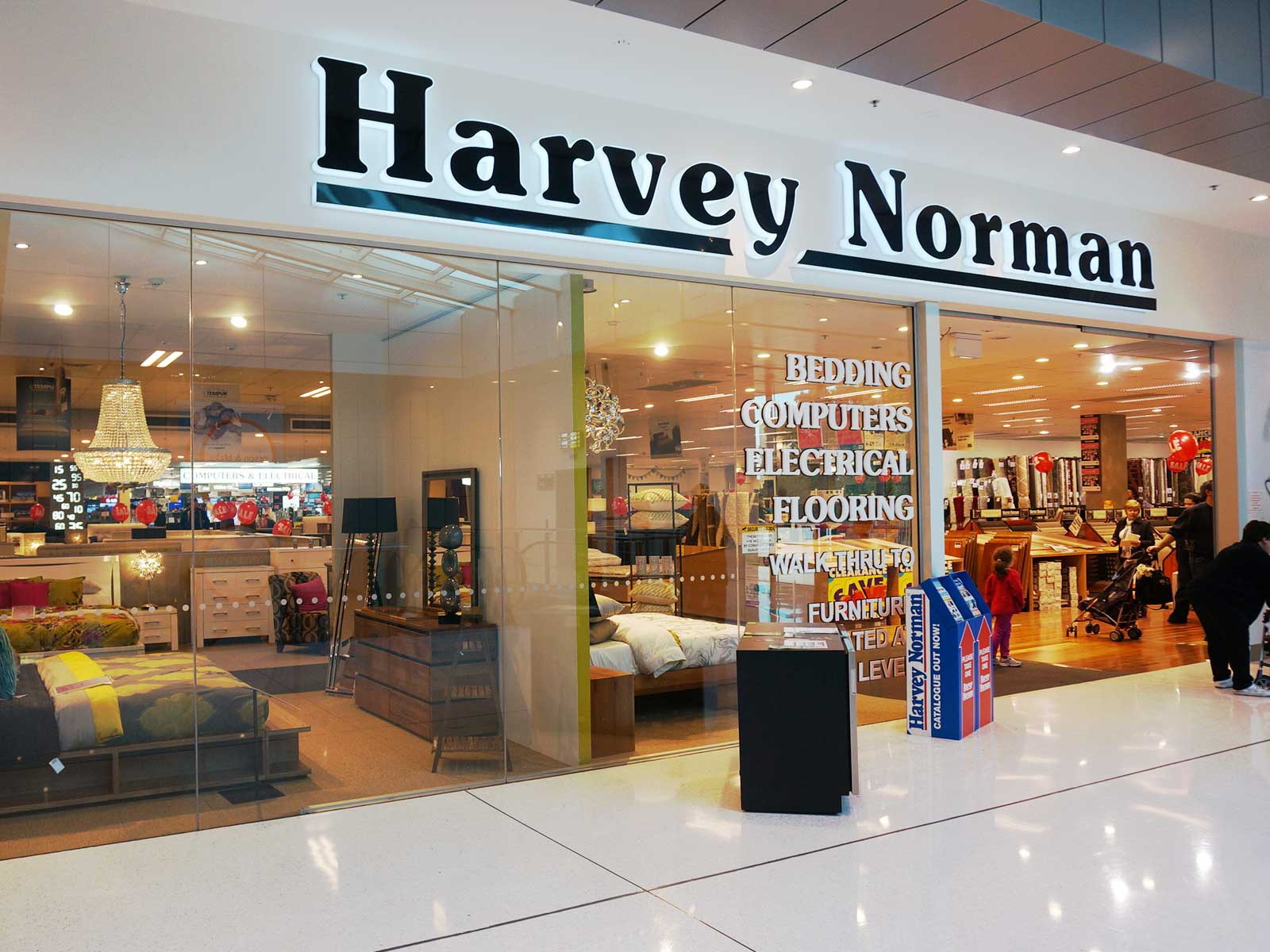 Harvey Norman executive chairman Gerry Harvey has defended the value of his $2.93 billion property portfolio, which despite falling property prices reported an increase from $2.88 billion in the past year.
Currently property accounts for 93 per cent of Harvey Norman's net assets and 60 per cent of its total asset base with some observers questioning the real value of the portfolio when went up during the past year.
A Fairfax Media investigation reported, that according to Gerry Harvey a breakdown of individual properties would give its rivals an advantage, questions have also been raised as to whether the rents which have been used to value the properties have all been collected especially from Harvey Norman franchisees.
The big retailer said that he has one-sixth of its $2.9 billion portfolio valued every six months by external valuers including Savills, Knight Frank and CBRE.
In its most recent accounts, Harvey Norman declared a 2.4 per cent increase in the value of its property portfolio (a lift worth a $70 million).
The SMH claims that despite improved company performance, shareholders are becoming more frustrated with Gerry Harvey's uncompromising leadership style.
Mr Harvey, the company's founder and major shareholder told the Sydney Morning Herald and The Age that he led the process for the board alongside the company's 30-strong internal property team.
"They are valued by me," he said.
Mr Harvey said once he agreed with the value determined by the property team, that valuation was presented to the company's directors.
Mr Harvey, who holds a 31 per cent stake in the company according to its most recent annual report, said most directors considered the valuation put forward through this process to be fair.
"We can't do it any better… it's foolproof," Mr Harvey said.
Harvey Norman's property valuation practices do not break any rules and the boards of other companies lead valuation processes. However, experts have criticised the lack of transparency around the process because the company does not detail which properties were independently valued or how much each asset in its portfolio is worth.
Under Australian accounting rules, valuation movements contribute to or detract from a company's declared profit.
Harvey said the company was not reliant on the property portfolio, arguing the company would be on the same footing as competitor JB Hi-Fi if it were simply a tenant.
"Cash flows can run the whole deal," he said.
Mr Harvey said the section of the commercial property market occupied by Harvey Norman stores remain robust.