Fujitsu General Back Pedals After Harvey Norman Flex Their Muscle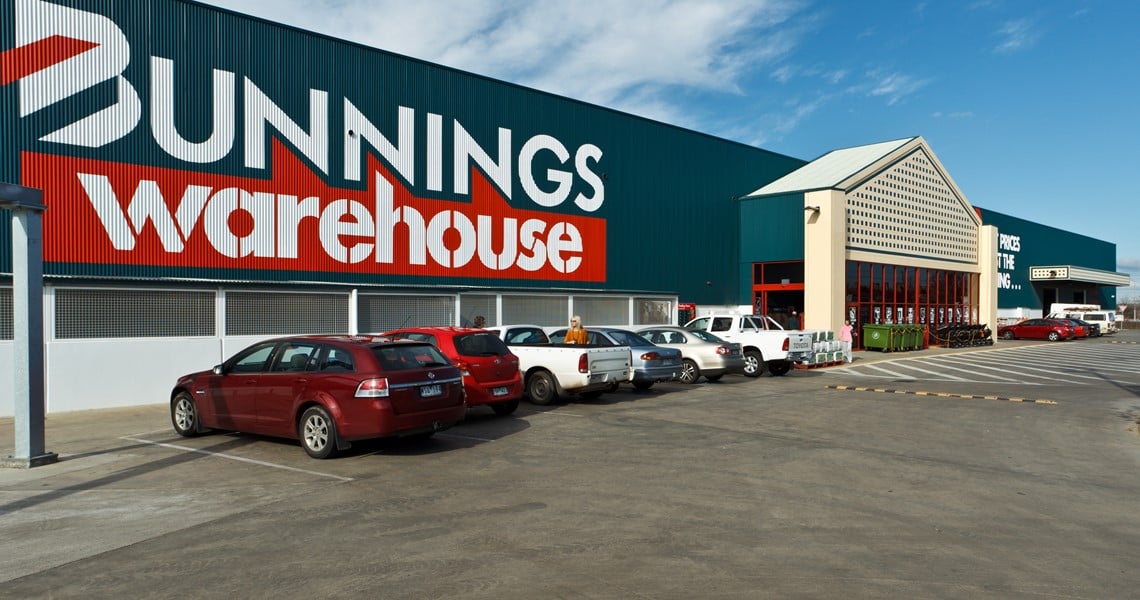 Fujitsu General appear to be ducking for cover after ChannelNews exposed that the Company had cut a deal to sell their products at Bunnings, a move that upset Harvey Norman management.
Bunnings sources told ChannelNews that the Company was under the impression that Fujitsu wanted to sell their air conditioners across their network in selected stores.
In a statement issued last week but not attributed to any management at the Company, Fujitsu General claimed that the Japanese air conditioning Company had entered a trading relationship with Bunnings Alexandria, NSW, effective 1 October 2017 to sell Fujitsu General wall-mounted air conditioners.
One insider said "You don't go to the expense of setting up to sell at one Bunning store close to your biggest retailer unless you planned to roll out across several Bunning stores. The fact that they chose a store right next to a major Harvey Norman store speaks volumes about their intent".
After the ChannelNews story appeared Fujitsu General said that the Bunning relationship will be reviewed on 31 March 2018. They also claimed that there are no current plans to expand the Fujitsu General relationship and distribution to Bunnings nationally, or any other individual stores.
In what appears to be a direct statement to appease an upset Harvey Norman the Company went on to say "Fujitsu General Australia is often presented with new opportunities to make Australia's Favourite Air more accessible to consumers, but its first and foremost consideration in these tactical strategies is to not compromise existing relationships".
It appears that in this case the Company was quietly trying to expand their retail sales operation via Bunnings but after our story appeared chose to quickly back pedal.
Ironically their Company statement was not issued to ChannelNews.