Apple iPhone X Tipped To Not Be Available Till 2018
After their iPhone 8 debacle new problems have emerged for Apple with Australians set to struggle to get their hands on an iPhone X prior to Christmas with the real possibility that none will be available for the Australian market untill 2018.
Set to be released in Australia on November 3 the top end Apple offering is facing a component shortage problem with insiders tipping that their will only be between 2 & 3 million units assembled in time for the launch and these units could well head to the US and European markets ahead of Australia.
In comparison Apple sold over 12 million units of their iPhone 6s in the first week that it went on sale. Last week the US Consumer Report dubbed the iPhone 8 a dud rating the old Samsung Galaxy 7 a superior smartphone than the latest Apple iPhone.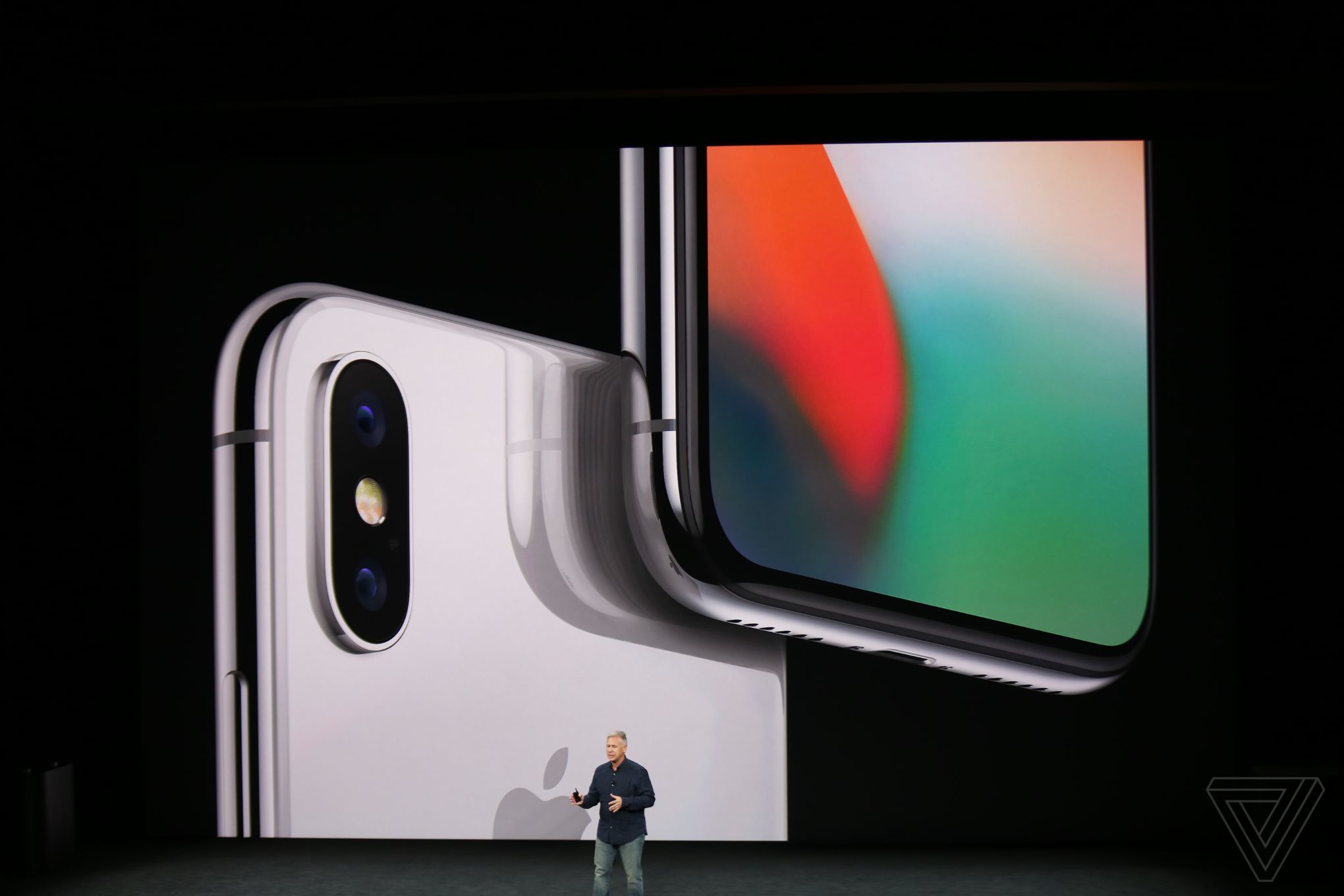 The iPhone X, which Apple has dubbed "the future of the smartphone," has been dogged by rumours about production delays and issues for months, but the research report from the analyst was the first time someone has put into numbers just how dire the shortage will be upon launch.
According to an analytical report sent to users of the KGI Securities group by Ming-Chi Kuo via MacRumors, "Special materials, recipes, design, processes, equipment and tests are required for antenna FPCB, as the specifications for iPhone X antenna (supplied by Amphenol (US) are higher than those of iPhone 8 and only Murata and Career Tech can meet Apple's requirements." When only a couple of manufacturers can make what you want, you're sort of at their mercy when it comes to speed – unless you're Apple.
"Murata (originally with a 60% order allocation or higher) won't be able to resolve its issues before 2Q18, and thus has been fully replaced by second supplier Career," said Kuo. "We believe Career will ramp up in November, as capacity expansion takes time, and its materials, recipes, design, processes, equipment and tests are different from those of Murata."
Some observers claim that the production delays of the iPhone X stem mostly from the flexible printed circuit board for the gadget's antenna system while analysts are tipping that the next quarter could be Apple worst due to slow sales of the iPhone 8 and component problems with their iPhone X.