Five Eyes Pact Tested As Canucks Greenlight Huawei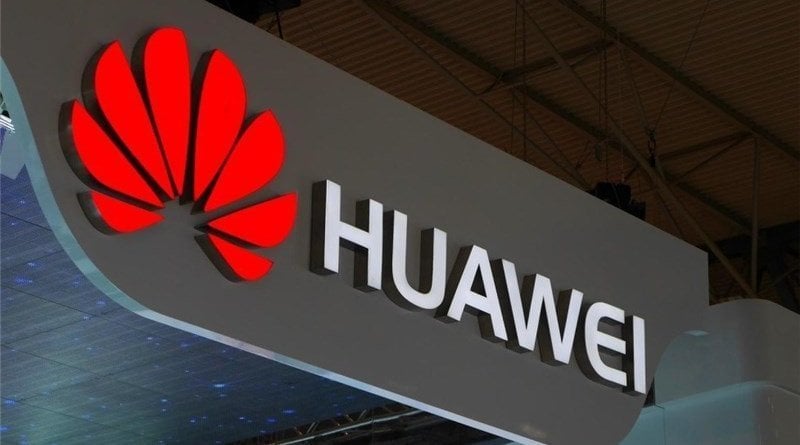 A row between the UK and Australia over Britain's use of Huawei has strained diplomatic relations between the two countries to their worst point in decades.
The flare up has led to the Australian Parliament's Intelligence Committee cancelling a planned trip to the UK and heading for the US instead. It follows the leak of a conversation from a confidential meeting between UK Foreign Secretary Dominic Raab and Aussie MPs from the committee. The leak led to a subsequent rebuke from the UK High Commissioner.
At the same time, the US has ramped up the rhetoric against Huawei, accusing it of assisting Iran, which is weighed down with international sanctions, and accusing the Chinese networking giant of stealing trade secrets and passing them on to Tehran.
But the Five Eyes alliance is perhaps about to face its toughest test of all with Huawei about to land on America's doorstep.
Canadian telecom operator Telus has said it will soon begin rolling out its 5G network and its initial module will be with equipment supplied by Huawei Technologies.
"It's important for us to launch our network when the time is right …" said Telus CFO Doug French. He added that Telus would continue to collaborate with the Canadian Government in building the ecosystem.
Canada is currently reviewing the security implications of 5G networks, including whether to allow Huawei to supply 5G network equipment.
Telus justified using Huawei equipment because of the high costs related to setting up 5G wireless network and urged the Canadian Government not to ban its use.