Fetch TV Rebrands $10M Campaign
As exclusively tipped by ChannelNews, award winning content provider Fetch TV has rebranded and is now simply called 'Fetch'.
The move comes as the Malaysian owned provider looks to grow their share of the Australian streaming market with what many observers, including Smarthouse, claim is a far superior box than what competitors such as Foxtel deliver with their Q3 offering.
The only customers missing out on the Fetch boxes is Telstra who own 50% of arch rival Foxtel.
Currently Fetch rely on internet retail partners Optus, TPG, Dodo and iiNet to promote its device to consumers through bundled packages, now the Company is looking to reach out to consumers with a $10M marketing campaign.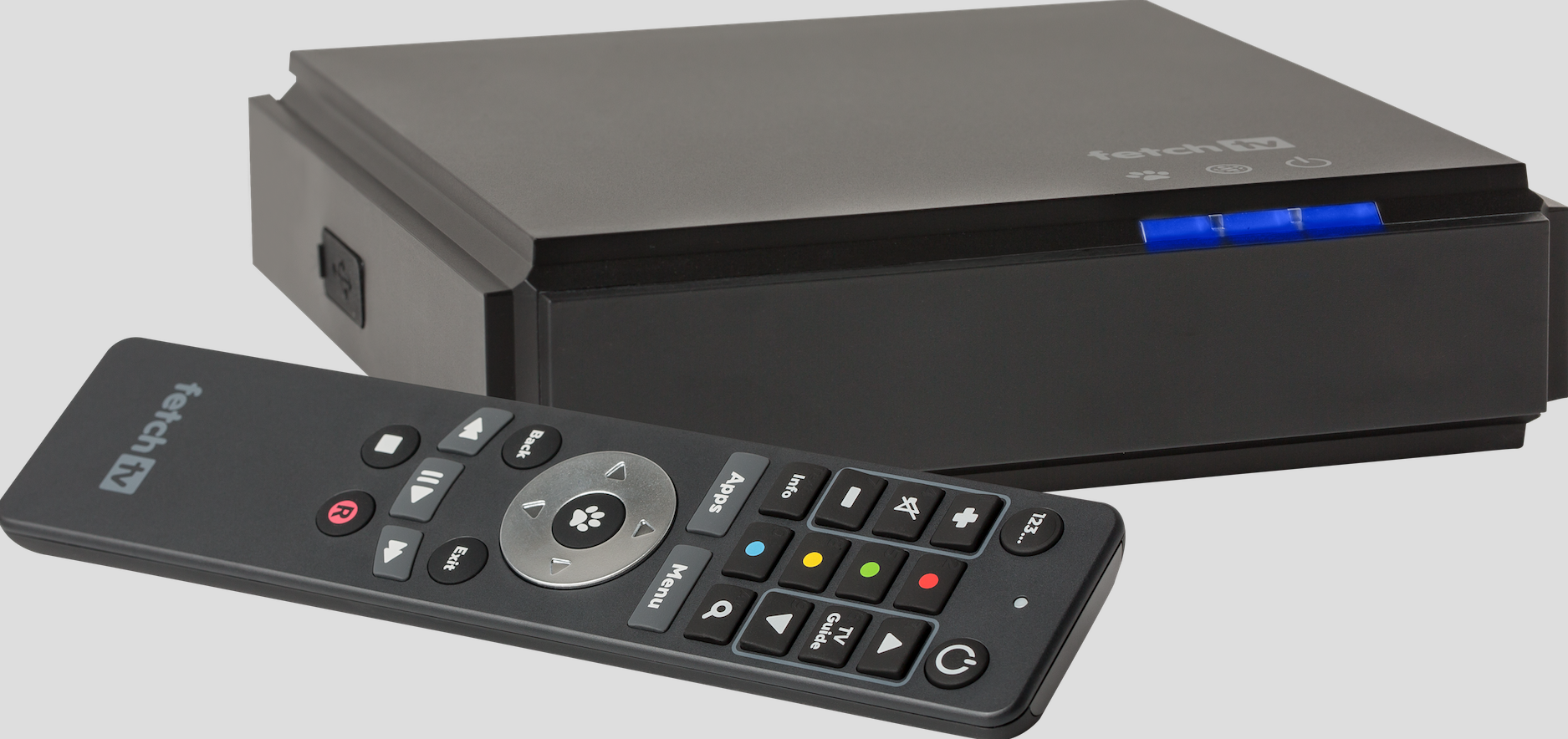 While still not profitable, Fetch, which is valued at $46 million, earned revenues of $120 million, up from $61 million the previous year.
They recorded a post-tax loss of $5.3 million, which was an improvement on the previous year's loss of $11.6 million.
Chief executive Scott Lorson said recently that the company has "lacked a consistent and coherent brand strategy" since launching five years ago, and that "our success to date can be attributed to the quality of the service and the strength of our partnerships".
"With product, content and distribution now in great shape, the time is right to come out of hiding and create a bold consumer brand to generate awareness and understanding of the Fetch service," Mr Lorson said.
Lorson believes the roll out of the NBN provides a key opportunity for Fetch, which has been talked about as a threat to Foxtel for many years, but still only has about a fifth as many users.
Currently Fetch has approximately 550,000 subscribers, consumers can buy a Fetch TV box from either JB Hi-Fi or Harvey Norman.
Lorson believes that as the NBN ramps up this year it is creates more sales opportunities for Fetch.
TPG Telecom chief operating officer Craig Levy said his business had been closely monitoring the evolution of Fetch.
TPG, understood to have plans to launch Fetch to its own subscribers, owns iiNet.
"With recent innovations and the new content packages, the service is now both compelling and disruptive," Mr Levy said. "This week, for the first time, iiNet has introduced a new broadband bundle featuring Fetch. Simply put, for only $10 extra per month, a customer can get Fetch with a mini set-top box plus a content pack of their choice on any of iiNet's 24-month broadband plans."
Mr Levy said iiNet would be aligning its branding with Fetch to deliver clear, consistent messaging and maximise impact. Fetch now has more than 500,000 subscribers. While it had aimed to hit 600,000 by the end of last year, in 2016 its subscribers numbers jumped from 300,000, following 2015 when it doubled from 150,000 subscribers.