Fake Beats Headphones Being Returned To Retailers As "Original".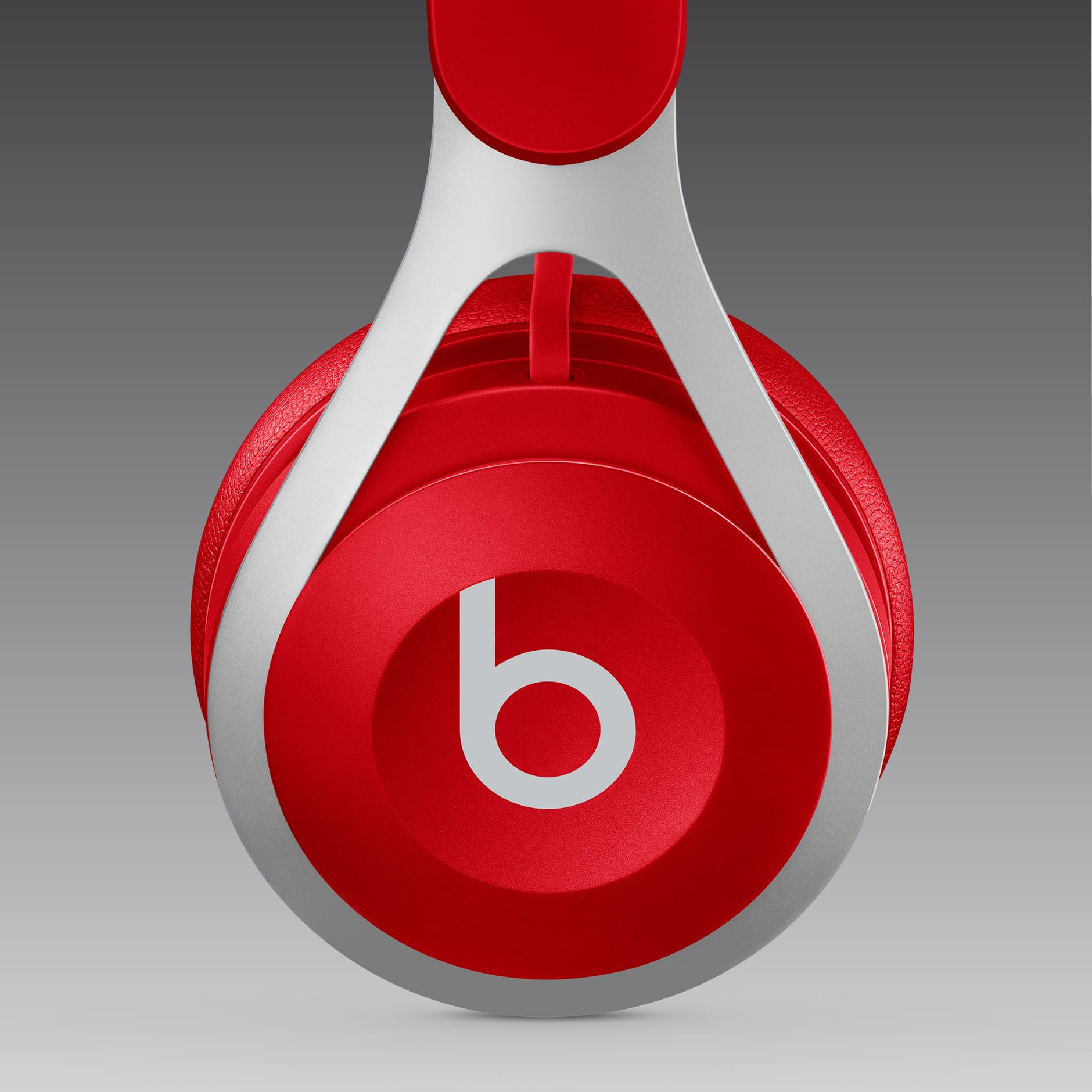 Fake Beats headphones, is believed to have cost Apple tens of thousands of dollars after it was discovered that consumers were buying a new original pair from a retailer, then returning them claiming that they had a fault.
The only problem was that the returned headphones were fake.
In most cases the consumer paid cash.
ChannelNews has been told that hundreds were returned in Australia prior to the scam being discovered and stopped.
We have also been told that Police in NSW and Victoria have been alerted to a similar scam involving two Chinese smartphone brands.
In this case it was discovered that the returned smartphones were not original devices.
A former employee of a distributor impacted by the Beats scam, said that because distributors take liability for stock sold at a retailer. "The retailer simply forwards the so called faulty stock back often without checking" they said.