Facebook Slam "Unfounded" ACCC Recommendations
Facebook has slammed the ACCC for "unfounded" recommendations over digital tech giant regulation, submitting a strongly-worded report to the Australian Treasury.
The social media behemoth has accused the consumer watchdog of "inaccurate" analysis based on "factual errors" about the way in which digital platforms run.
The news comes as several other international regulators applaud the ACCC's landmark inquiry into the affect of digital tech giants (e.g. Facebook and Google) on journalism and media.
The ACCC's digital tech inquiry flagged the debut of a new code of conduct paying media companies for the use of journalistic material.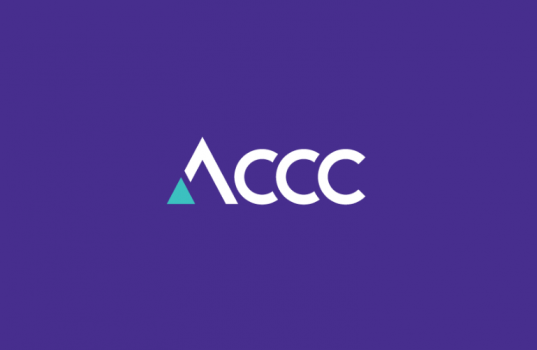 "Implementation of a 'bargaining code' that contains revenue sharing and data sharing obligations, as reported in the media and confirmed by Mr Sims, would unfairly shelter media companies from the competitive process while simultaneously the government is aiming to harmonise media ­regulation by implementing the other recommendations of the final ­report," asserts Facebook.
The Australian government will consider responses from digital tech giants before choosing which of the ACCC's recommendations will be actioned.
Facebook continues to highlight "the absence of any finding of anti-competitive conduct," and also rejects the establishment of a mandatory code of copyright infringement, enforced by the Australian Communications and Media Authority.
"Despite an 18-month long inquiry and no clear finding of anti-competitive conduct, the final report's overall conclusion is that Facebook possesses market power and is a threat to competition, privacy and consumer rights in Australia," claims the social media giant.
"We disagree"
"The final report's analysis does not rest on a sound evidence base"
It draws unfounded conclusions based on a selective and incomplete view of the spaces in which we compete, including subscribing to outmoded distinctions between different advertising services."