EXCLUSIVE: Serious Questions Raised As Catch Group Tries To Float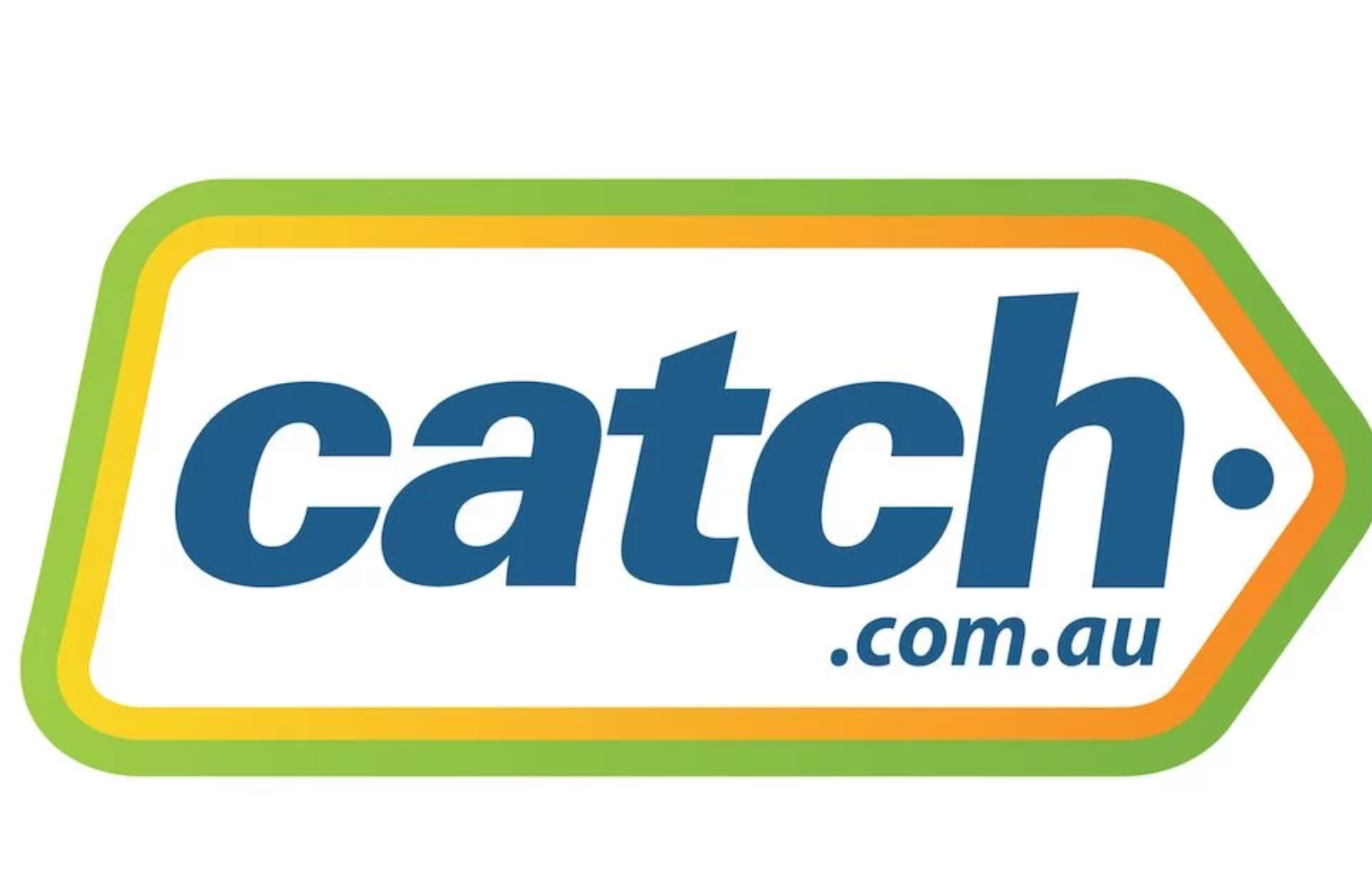 Serious questions have been raised about the pending IPO of Melbourne based Catch Group who recently appointed UBS and Canaccord to lead a listing of the online retailer in an effort to raise between $150M and $250M.
ChannelNews understands that Quentin Miller the former Managing Director at UBS is consulting to the online retailer and was responsible for convincing UBS to get involved in the float of a business that has been witnessing revenue declines and is now having to compete with Amazon in the Australian market.
Both Citi and Macquarie Banks are believed to have withdrawn from being involved in the IPO which is due in late 2018, with one banker admitting that they were "concerned with irregular trading patterns" after inspecting the books and trading patterns for the Catch Group, who recently made a move to grab share in the mobile market.
Aside from the Leibovich brothers, Catch Group was part funded by New York technology investor Tiger Global Investment, recently the directors of the Catch Group Gabby and Hezi Leibovich paid out $75M to buy out Tiger Global who invested close to $200M into the Company back in 2011.
According to sources Tiger Global were "desperate" to exit the business.
According to accounts lodged with the corporate regulator, Catch Group lost $17.8 million in the 2017 financial year after writing down the value of intangible assets, including goodwill and trademarks by another $25 million.
The latest loss followed bottom line losses of $113.8 million in 2016, when Catch Group slashed the value of goodwill and trademarks by $125 million.
Currently Catch Group Directors are participating in a roadshow among potential investors, the only problem is that no one is allowed to take away documents or the Companies financials.
Described as of Australia's leading eCommerce organisations, with a track record of growth questions have been raised by parties exposed to their documentation about the huge write downs that occurred in the last two financial years with insiders telling ChannelNews that this was done to lower the Companies tax obligations.
This is similar to the practise used by Anchorage Capital when they successfully floated Dick Smith.
One insider said "While Nati Harpaz is the "appointed CEO", Gabby and Hezi are currently full time executives in the business"
By positioning themselves as not being involved allows them to undertake a significant sell down once the business has been floated.
ChannelNews has been told that the Company has recently approached former Myer Director Bernie Brooks and former Australia Post Director Ahmed Fahour to be involved in the business going forward, both executives have declined the opportunity.
One insider said "While Canaccord has only been given the IPO mandate, UBS has been tasked with running a dual process and would be interested in attracting a trade buyer" for the business.
Its main brands include Catch.com.au, GroceryRun, Mumgo and Pumpkin Patch, and it is pegged to have a value in the "hundreds of millions" on the ASX boards.
Catch chief executive Nati Harpaz said in June that sales in recent months had risen 50 per cent year on year and six-month sales were up 40 per cent as the group added thousands of new products after converting its daily deals site to a new online marketplace last June.
The Company was founded by brothers Gabby and Hezi Leibovich in 2006. They were last year ranked 131 on the BRW Rich List, with an estimated wealth of $432 million.
Their wealth was boosted by the sale of Catch Group's 25 per cent stake in takeaway ordering service Menulog for $206.6 million last year.