EXCLUSIVE: Foxtel Trial Uber Deliver & Virtual Reality Channel, Ideal For Real Estate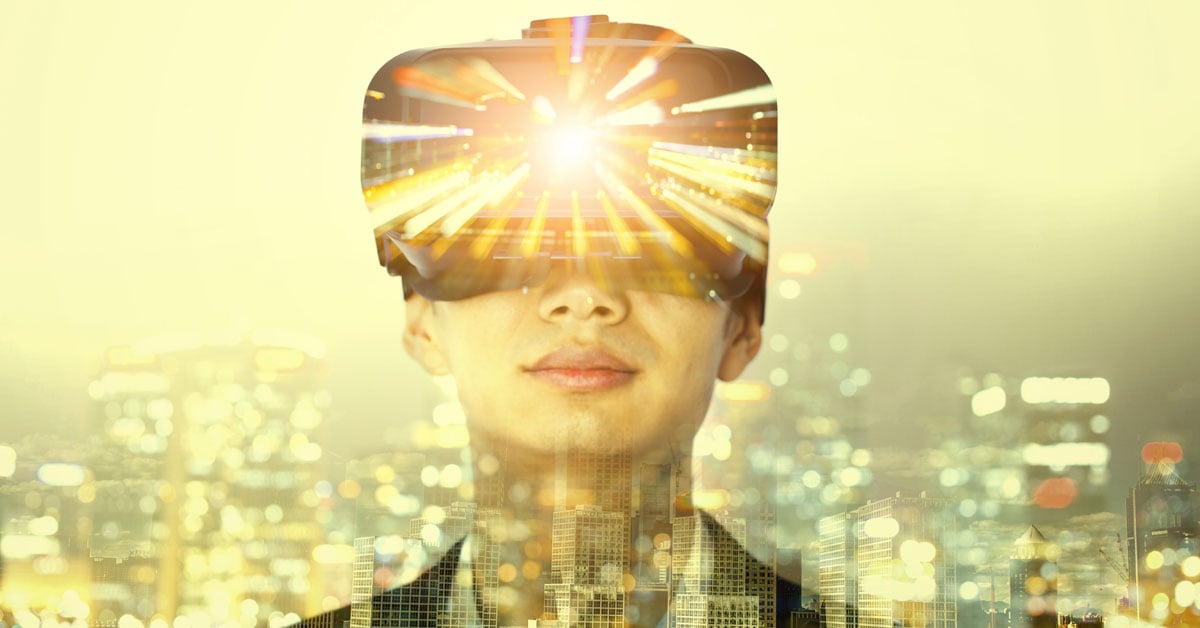 Foxtel which is owned 50/50 owned by News Corporation and Telstra, is believed to be trialling the delivery of a virtual reality channel, which when linked with real estate listings or travel web sites allows a visitor to get a 360degree view of what they are buying.
The pay TV network is also testing the delivery of theirQ3 set top boxes via Uber in an effort to cut costs.
Also, testing the delivery of parcels via Uber in Australia is Amazon.
The move to deliver a virtual reality channel could be a big plus for News Corporation who are the majority shareholder in REA Group Ltd a publicly listed company.
Their realestate.com.au web site currently attracts over 4M visitors a month. REA had revenues of $108M last year.
During the weekend arch rivals to Foxtel were thrown a $130 million lifeline in a major reform plan by the Federal Government that will see the scrapping of old ownership limits while imposing new curbs on controv­ersial advertisements for gambling websites.
The move puts News Corporation in a strong position as Channel 10 struggles in the Australian market.
Foxtel chief executive Peter Tonagh said the current rules "hamper the ability of Australian media companies to compete in a world increasingly dominated by major international players".
He was refering to Netflix, Google and Facebook.
Seven West Media chairman Kerry Stokes endorsed the full package last night as a way to make the media more competit­ive against digital rivals such as Facebook, Google and Netflix.
"It will give us a real opportunity to compete in the new media environment,'' he said. "I am pleased that the Turnbull government is backing the Australian media industry through these reforms.''
The government will abolish TV licence fees that cost free to air TV networks $130m a year.
The pay-TV category of which Foxtel is the biggest player, praised the "minor modernisation" of the sports anti-siphoning scheme, although the rules will continue to protect the free-to-air sector by ­allowing it to bid unchallenged for rights to broadcast most major sports.
"The changes are a modest but welcome first step in the reform process, and will be supported by subscription television if adopted as a comprehensive package," said Australian Subscription Television and Radio Association chief Andrew Maiden.