EXCLUSIVE: Black Friday Sales Face Discount Problem Due To 'Chronic' Stock Shortages
Retailers are reluctant to give away discounts in Black Friday sales because of chronic shortages of stock while suppliers are being "screwed" by freight Companies with massive hikes in shipping costs.
An investigation by ChannelNews reveals that several leading retailers are planning 'lost leader' products discounts in an effort to build the perception that that they are discounting with most retailers looking to maximise margin due to stock shortages that could last for several months.
Out of 10 distributors that ChannelNews has reached out to all have said that they are struggling to deliver stock due to a combination of manufacturing delays and shipping and wharf problems.
Several have told us that consumer electronics and appliance retailers are facing delays "well into 2021".
Microsoft has confirmed that their new Xbox Series X and Series S consoles will be hard to obtain until at least the second quarter of 2021.
Xbox CFO Tim Stuart told the Jefferies Interactive Entertainment Virtual Conference that shortages may continue into the until April next year.
He said that from April onwards, the situation will begin to improve and anyone who wants one should be able to easily get a Series X or Series X console.
In the TV market major brands such as Sony, LG and Samsung are coming under pressure due to supply issues.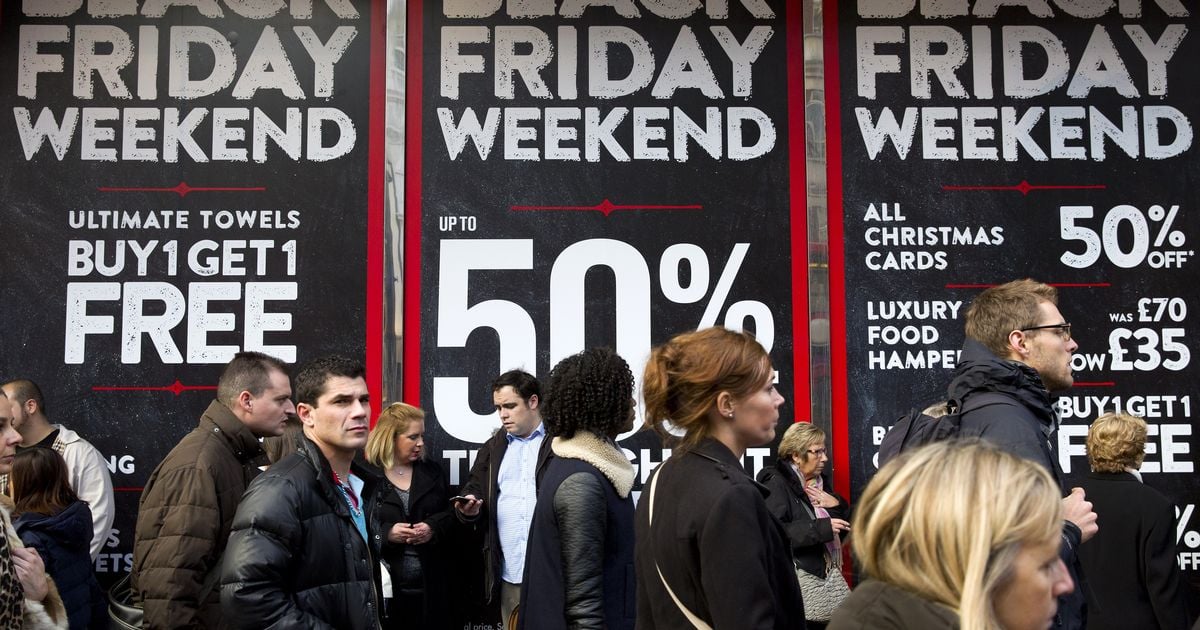 One major TV distributor said, "Things are looking grim we have no certainty over supply, and it appears that a combination of wharf problems and component supply is going to see major shortages that will push up prices".
One major retailer told ChannelNews "Why discount when we have limited supply. This year Black Friday deals will be few and limited to stock that's in supply or it will be deals based on discounts by suppliers who have stock and they are few and far from enough to create momentum".
A major problem for suppliers in Australia is freight and the rising cost of transport with several resorting to air freight to get stock into Australia for Xmas.
Container freight rates from Asia to Australia have through the roof, with regulators such as the Australian Competition & Consumer Commission seemingly unable to stop the relentless onslaught on shippers that threatens to sink some distributors.
Australian importers outside or in excess of contract are seeing their freight budgets destroyed by unprecedented price hikes that many fears remain until at least Chinese New Year in February.
Distributors and brand manufacturers are being charged for empty containers, storage of containers and additional shipment charges that are now having to be passed on.
According to The Loadstar Anecdotal reports from Chinese agents suggest increases in the market ranging from $5,000-$6,000 per 40ft high-cube f to an incredible $10,000 per 40ft high-cube being quoted on a major carrier spot platform.
Moreover, rates being quoted today relate to shipment this month, suggesting carriers may attempt to push rates higher in December.
"It's shocking," said one forwarder, "it leaves us constantly going back to our customers to increase rates to cover the additional costs."
Another added: "It's getting silly now and making it unviable to move freight. So, it's just going to sit in warehouses in China until, probably, March."
The problem is not isolated to Australia, the European Shippers' Council (ESC) has accused ocean carriers of using the pandemic as a mechanism for gain.
"The present pandemic situation cannot be used as a tool to increase profit," said Jordi Espin, policy manager for the shipper's association.
He told The Loadstar the constant rate increases and surcharges from carriers had to stop: "This new normality scheme must end," he warned. "The market needs now, more than ever, to revert to standard relations and smooth cooperation; there is no other way."