Disney Gains Control Of Hulu Amid Netflix Battle
Disney has finally gained full control of US streaming platform, Hulu, following a new deal with Comcast – further intensifying market pressure against the likes of Netflix and Amazon Prime Video.
As previously reported, box-office smash Avengers: Endgame will also stream exclusively on Disney's forthcoming streaming platform 'Disney+' in December.
On Tuesday, Comcast announced it was selling its ownership of Hulu to Disney, however, the sale is not expected to happen for at least another five years.
Despite this, Disney has been granted full operational control of Hulu now.
Under the deal, Disney will guarantee Comcast a sale price with a minimum total equity value of US$27.5 billion, no earlier than 2024.
The deal is expected to significantly enhance Disney's stable of available programming, further intensifying global streaming competition.
"Hulu represents the best of television," affirms Disney CEO, Bob Iger, in a statement.
Iger claims to "completely integrate" Hulu into Disney streaming plans, making its service "even more compelling and a greater value for consumers."
According to CNN Business, the company expects all Disney content services (including Hulu) to notch profitability in the next few years.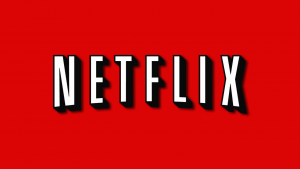 Hulu is currently only available in the United States, however, is recognised for strong content offerings (e.g. the award-winning Handmaid's Tale)
The news comes as local streaming competition continues to intensify, with Disney+ tipped to be a formidable competition to Netflix, Amazon Prime Video and Foxtel.
Hulu currently boasts around 27 million paid US subscribers, significantly below Netflix's global 150 million reach.