Dell Going Public After Five Years As a Private Company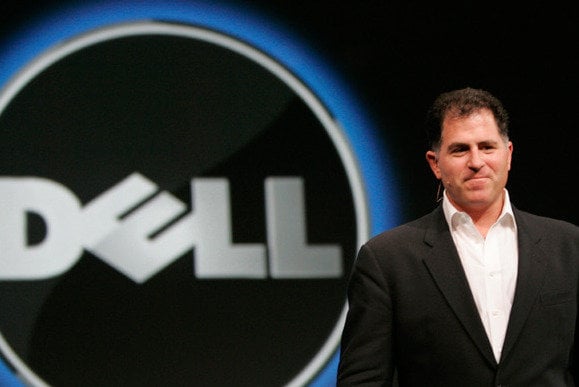 Computing giant Dell will soon be a publicly traded company again after five years off the stock market.
The US company says it will return to the public markets through buying out its tracking stock, DVMT in a cash and share-swap deal valued at US$21.7bn.
In 2013, Dell went private through private equity firm, Silver Lake in a US$24bn leveraged payout. Three years later, the tech company bought storage-technology provider, EMC Corp and acquired a majority stake in data centre provider, VMware.
According to Bloomberg, the shares are worth about US$17bn and were created to mirror the value of VMware. This is to simplify the company's intricate corporate structure without impacting the balancing sheet.
Included in the deal, VMware will be paying its shareholders a special US$11bn cash dividend with Dell making up the difference in either shares or cash. Dell Technologies Class C common stock will be publicly listed on the New York Stock Exchange.
Reports earlier in the year claimed the company was going public once again to reduce 'significant debt levels and raise cash'.
The decision enabled the company to cut costs, and further increase its ability to become a notable supplier of hardware and software for corporate data centres.