Cocky Catch Group Scoffs At Amazon Threat
Cocky Melbourne online retailer Catch Group, who flogs distressed, out-of-season, or unsold products which retailers have rejected or repaired returns which it then sells at below market prices has scoffed at claims that Amazon is a threat ahead of their rumoured ASX listing later this year.
The Company that is attempting to emulate Kogan's ASX listing success, claims that their backend operation will protect them from the big US retailer despite Amazon being known for having the world's best logistic and retail data operations in the world.
Catch Group has told Fairfax Media its early investment in warehouse automation and its prowess sourcing cut-price products will protect it from Amazon. The Company has not said how well their move into selling mobiles and mobile services are going.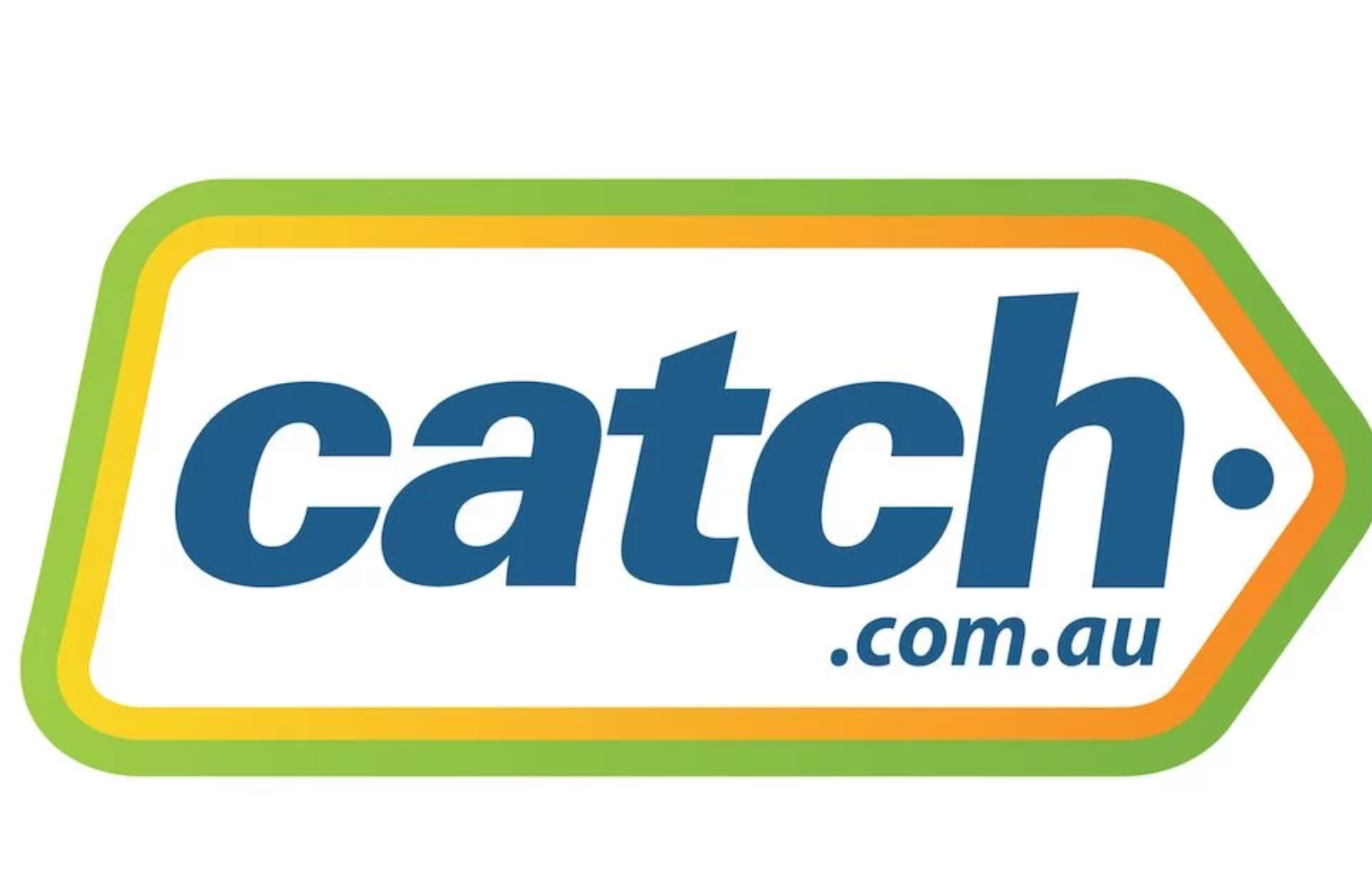 Catch Group CEO Nati Harpaz has said he has no fear that Amazon will stop sales continuing to grow at about 10 to 15 per cent a year.
"Amazon's proposition is a position of convenience – it's not about price competitiveness, which Catch stands for," he said.
"I think our customers are families, it's middle Australians who want to buy quality products – but they want to get a good deal on it," Mr Harpaz said.
"It's a very profitable part of the business and it's what differentiates us."
He said that Catch customers "Might come looking to buy a trampoline from marketplace and end up buying nappies from Catch," Mr Harpaz said.
He said another of Catch's competitive advantages was its highly automated distribution centre at Truganina, in Melbourne's industrial outer west, which he said was the most advanced of any Australian online retailer.
Accounts lodged with the corporate regulator show Catch reported a $17.8 million loss in the 2017 financial year.