CES 2018: Panasonic Amps Up LUMIX & Camcorder Range
Appealing to the hobbyist videographer and "video professional" alike, Panasonic has debuted its new Lumix GH5S camera, in addition to four new camcorder models.
The new Lumix GH5S will retail for A$3,499 and is scheduled to land in Australia sometime in February 2018.
For the first time in a Lumix camera, the GH5S will incorporate a 10.2-megapixel Digital Live MOS Sensor and Venus Engine with Dual Native ISO technology, to deliver a maximum ISO of 51200.
Consequently, Panasonic claims that the GH5S will offer the best low-light sensitivity of any Lumix camera.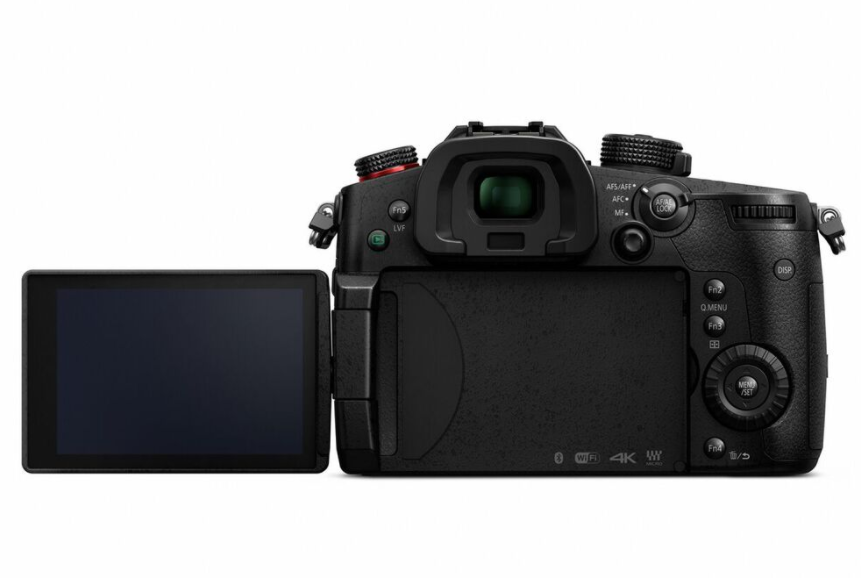 For extreme-slow motion capture, the device's variable frame rate has been increased to up to 240 frames per second (fps) in Full HD (maximum 10x slower). The GH5S also captures overcranked/undercranked video in C4K/4K (60 fps, maximum 2.5x slower).
Scott Mellish, Product Marketing Manager, Imaging, Panasonic states that the new Lumix GH5S could be ideal for "a professional wedding videographer who uses a run and gun camera like the GH5 for daytime shoots, but also needs a tripod-mounted camera to capture speeches in low-light at the reception without any loss in quality".
Further information on the new Lumix GH5S can be obtained here.
Panasonic has unveiled four new camcorders for its 2018 product portfolio.
Australian pricing and availability details below:
Panasonic claims its new 4K and Full HD camcorder models feature excellent low-light performance, powered by the below specifications:
large back-illuminated MOS sensor
a high-performance LEICA lens with a bright F1.8 aperture and 24x optical zoom
newly-designed ultra-smooth optical image stabilisation system incorporating 'Ball O.I.S' and 'Adaptive O.I.S'
The new  HC-WXF1M and HC-VXF1 models also incorporate a manual ring at the front of the body, claimed to offer fine tuned focus, iris and zoom, plus a tiltable viewfinder for accurate framing.
Mr Mellish affirms that the new camcorder range includes a model to suit various shooting styles " from those who simply want to capture fantastic moments with family and friends; to advanced users stepping up to manual controls".
Further information on Panasonic's new 2018 camcorders can be found here.