CE & Appliance Retailers Facing Tough Future Warns UBS
Investment Bank UBS has warned Australian retailers who are facing a tough reporting season that they must invest in price, range and service online if they are to take on overseas retailers as more consumers than ever before have said that Amazon is set to become their main "online shopping destination".
During the past month several major US retailers have opened their doors to Australian consumers. Popular Shoe Company Cole Hahn did not ship to Australia then in November they started shipping products that were only on average $52 more expensive than the US pricing and that included GST.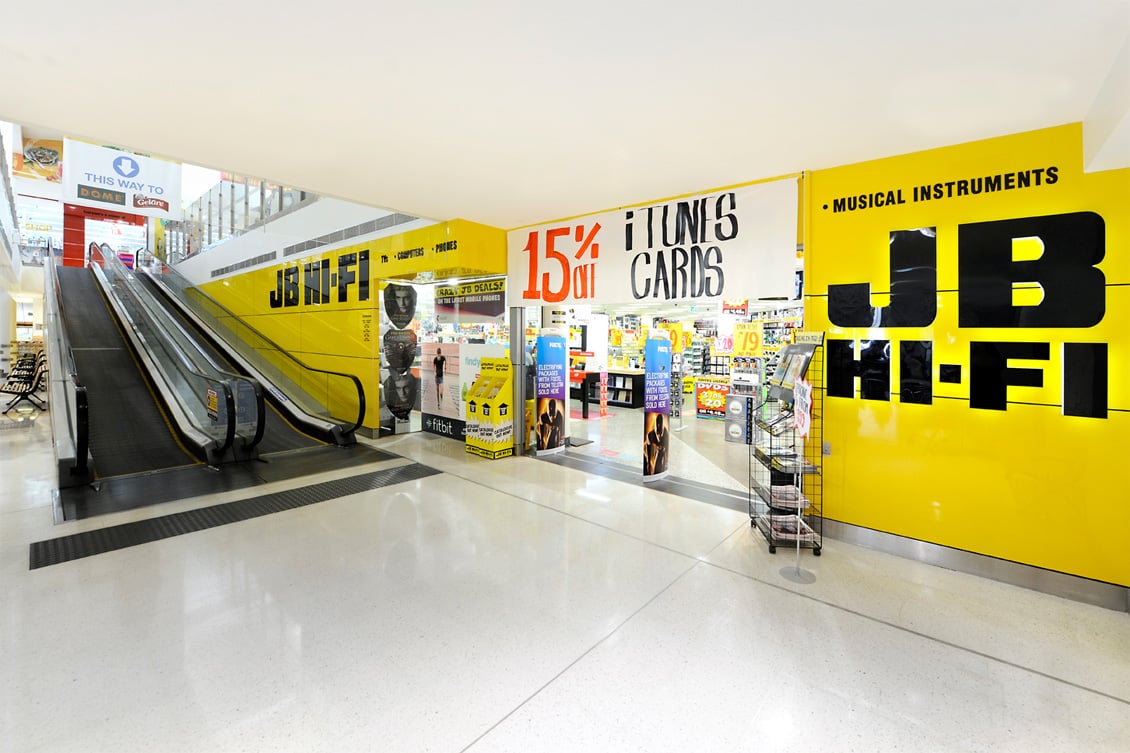 UBS claims Online spending accelerated last year and now accounts for 9 per cent of total retail sales this is up 7 per cent before Amazon's arrival in December 2017. They are tipping a rise to 14% % by 2023 with the bulk of this rise delivered by Amazon.
Also set to hit Australian retailers is the introduction of new buy-now, pay-later services from Companies such as Afterpay and Zip Money.
Last week ChannelNews was told that Amazon has recently cut a deal with three "big" consumer electronics and appliance brands to expand the ranging of products on the big US retailers web site.
"Online take-up will be driven by consumers' ability to get what they want [range], when they need it [delivery] at a good price," said UBS retail analyst Ben Gilbert.
Discretionary retailers in categories most exposed to Amazon — include consumer electronics, appliances, homewares, sporting goods as well as fashion items.
UBS is tipping that retailers such as JB Hi Fi and Harvey Norman who are already struggling to compete with margins being eroded by having to discount up against online operators will suffer.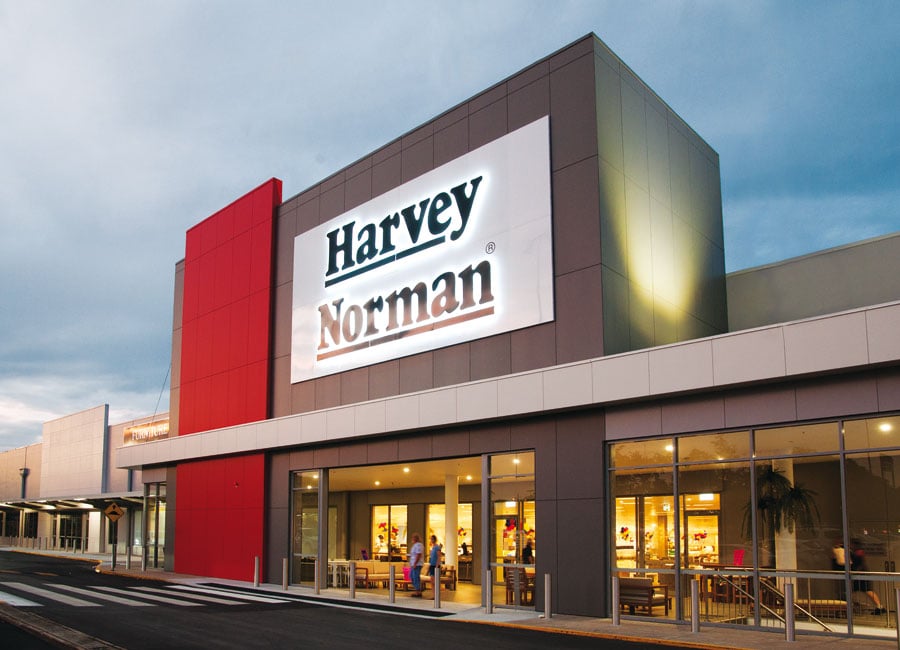 The big investment bank claims that BIT margins at Super Retail Group's BCF and Rays chains will fall 232 basis points by 2023,
Premier Investments' core apparel brands by 227 points, SRG's Rebel chain by 224 points, Myer by 183 points, Kmart and Target by about 130 points, Harvey Norman by 178 points and JB Hi-Fi's The Good Guys by 146 points.
The margin impact is smaller for retailers in categories less exposed to Amazon, including Woolworths (26 points), Coles (33 points) Metcash (12 points) and Bunnings (59 points).
According to the Financial Review discretionary retailers are now trading on an average forward earnings multiple of 12 times — the lowest level since 2012-13 — compared with 17 times in January 2017, before Amazon confirmed plans to enter Australia.
"In our view, current valuations are on the whole pricing in these headwinds, with Super Retail Group and Adairs pricing in an overly pessimistic outcome," said Mr Gilbert.
The report also suggested Amazon's impact would increase over time as it expanded its first-party and third-party range.
Amazon has increased its product range from an estimated 7.5 million at launch to almost 100 million in November across 29 categories, including pantry foods and drinks, pet supplies, automotive accessories, outdoor and travel goods, clothing and jewellery.
Amazon has also launched services including subscription-based delivery service Prime, Fulfillment by Amazon, and voice-ordering using Amazon's Alexa and Alexa-enabled devices.
A UBS survey of 1002 Australian consumers found 93 per cent were aware of Amazon, 56 per cent had visited the amazon.com.au site but only 22 per cent had made a purchase.
However, 29 per cent of those surveyed by UBS believed there was a high likelihood Amazon would become their main online shopping destination.
"Most use the site to check price," Mr Gilbert said.
"As range and scale builds, we expect share gains to accelerate and remain comfortable with our $4 billion revenue target for Amazon in Australia by 2023," he said, "equivalent to about 12 per cent of online [spending excluding food]."