CBS-Owned Ten Tipped To End $600M MCN Deal
CBS-owned Network Ten is tipped to axe its $600 million ad sales contract with News Corp's Multi Channel Network (MCN), with the view of establishing its own sales operations from January 1st.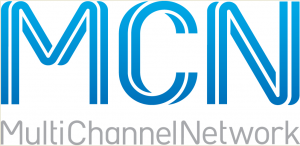 According to The Australian, an announcement is tipped to release later today, ceasing Ten's seven year advertising sales contract with MCN.
Reports claims Ten will develop its own in-house advertising division, combating the likes of Fairfax and Nine's newly merged entity.
From today, CBS is reportedly permitted to break certain contract clauses, following a renegotiation of terms last year, after it purchased Network Ten.
Commentators claim MCN's split from Ten will enable it to better focus on Foxtel and Fox Sports, who recently merged to launch new streaming services.
Speculation the MCN deal was at risk spiked after CBS executives reportedly met with Australian media-buyers for intelligence gathering.