Catch Group Launch Catch Energy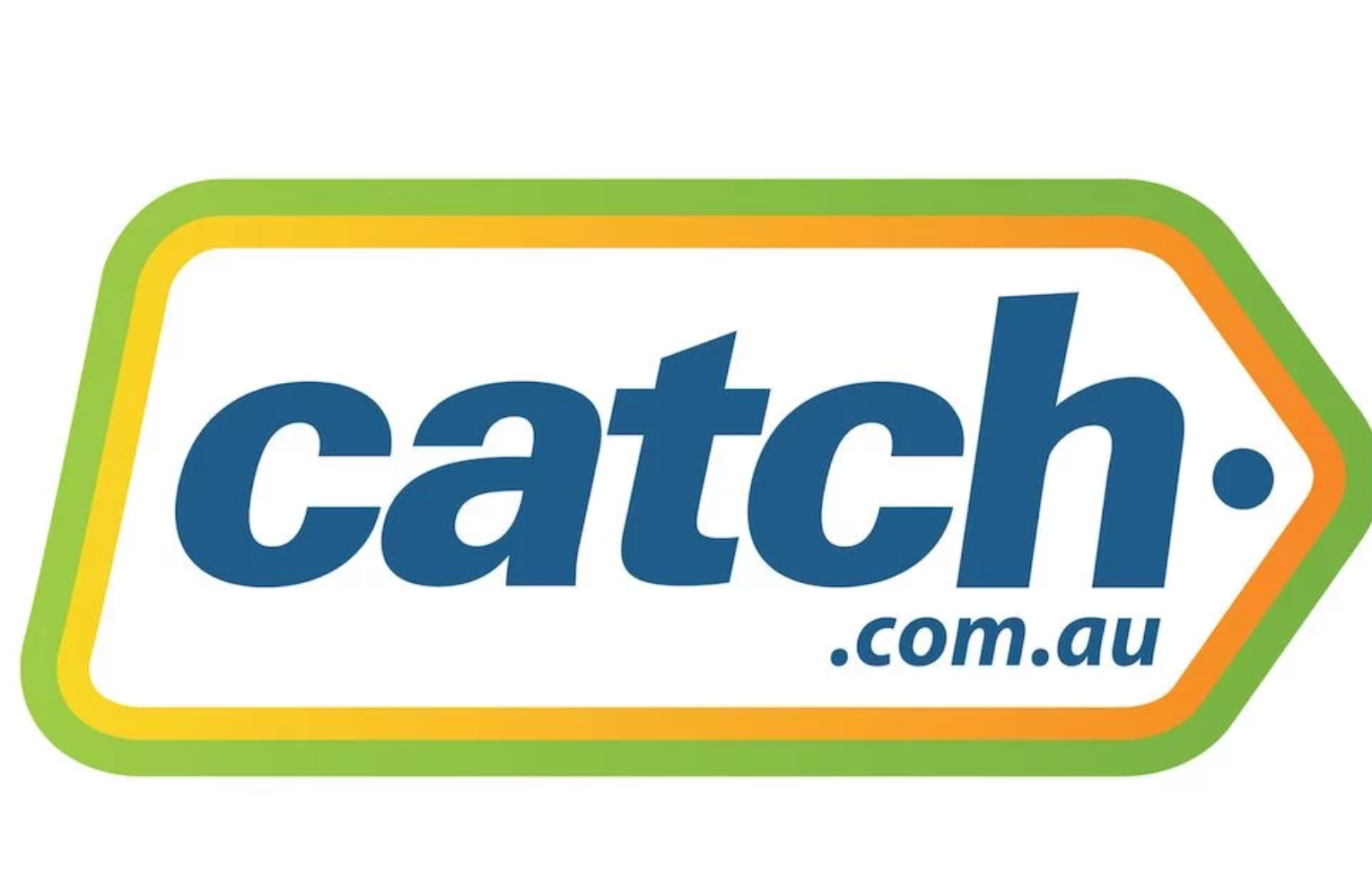 Online retailer Catch Group is working to diversify its services beyond its e-commerce marketplace, making the leap into the energy market with the launch of Catch Energy.
It is partnering with Melbourne-based energy company 1st Energy to offer competitively priced electricity and gas plans.
Reportedly, the new plans will have no late fees or extra credit card charges and come with bonus "Catch Back" vouchers enabling customers to avail of special deals on the online marketplace.
"Catch is a trusted brand that has built its reputation offering great value to consumers," said Catch Group CEO Nati Harpaz in a statement.
"We know household budgets are under pressure and with the launch of Catch Energy we are leveraging our strength to help Australians enjoy better value on this key essential service, with added CatchBack vouchers they can spend on Catch.com.au to ease cost of living pressures."
This news comes after Catch Group's launch of Catch Connect, Catch Personal Loans with non-bank lender Now Finance and prepaid mobile phone plans with Optus over the last 12-months.
The added services appear to has helped the retailer, which recently posts a 62% growth in gross transaction value for the first half of 2019.
Catch was reportedly considering a $200 million to $300 million IPO before the end of 2018, but put it on hold in November citing "volatile global financial markets."
The company has been touted to be worth around $300m and there's speculation that it might be looking to test the waters again within the next couple of months.
Catch Energy is available for electricity customers in Victoria, NSW and South East Queensland from April 2019, and gas customers in Victoria from May 2019.