Business Confidence Down For Third Straight Month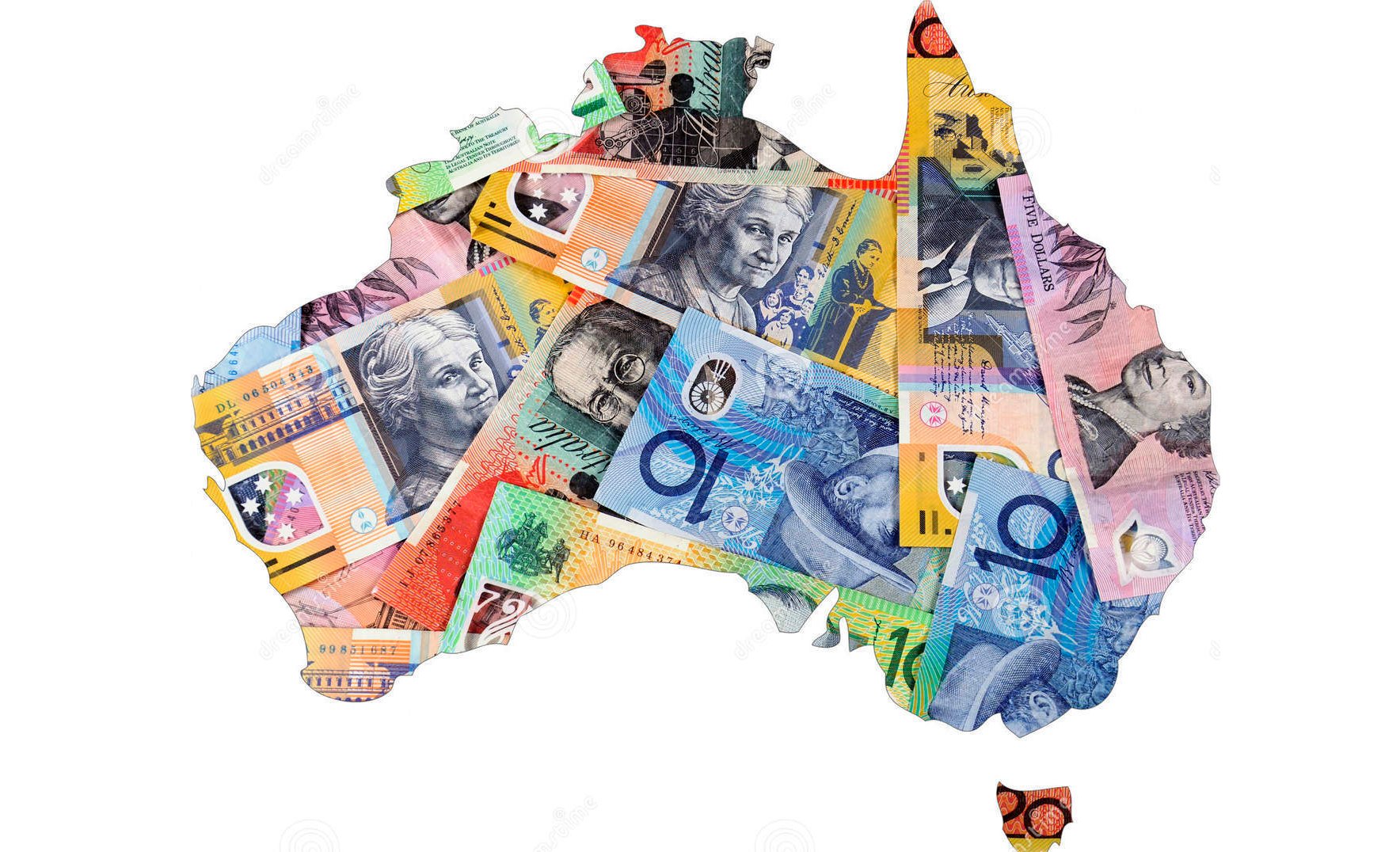 Latest Roy Morgan numbers reveal business confidence has dropped for the third straight month in July, falling 0.7% (-0.8pts) – its lowest point since October last year.
It's reportedly the first time this year business confidence has slipped below 2017 levels, with July 2.7pts below a long-term average of 116.3.
Despite a drop in confidence since the Federal budget, the first seven months of 2018 have notched the highest yearly average since 2014 (117.5).
Local organisations are also slightly more optimistic, with 50.9% (up 4.4ppts), claiming now is a 'good time to invest in growing the business', and 50.5% (up 0.2ppts) forecasting 'good times' for the economy in the next five years.
In addition, 37.9% (down 3.3ppts) predict the next 12 months will be a 'bad time to invest'.
By contrast, 40.9% (down 2.6ppts), claim their business is 'better off' financially than this time last year', with 30.6% (up 2.8ppts) affirming their business is 'worse off' financially.
Interestingly, business confidence rests firmly below Roy Morgan's latest weekly consumer confidence results.
Predominate positive drivers include the Mining and Education industruy (below).
Latest results show NSW now has the lowest business confidence of any state – the first time to lag behind the rest of the country since February 2014. By contrast, WA and TAS business confidence jumped in July.
Further information is available on Roy Morgan's website here.
<