BREAKING NEWS: Toshiba Struggling To Stay Afloat Warning Set To Be Issued
If you are a Toshiba customer in the PC, medical imaging market, or a buyer of copiers or Toshiba made health care products you should be worried this morning the Company set to announce a warning that it may not be able to continue as a going concern.
The Japanese Company that has fast become a technology basket case, following a major corruption probe and the recent write down of close to $7 billion, after bruising cost overruns at its U.S. nuclear arm, has spent the last few weeks trying to sell assets in a desperate attempt to stay afloat.
The early warning signs in Australia that Toshiba was in trouble appeared early last year when the Company pulled out of the consumer PC market due to their lack of ability to deliver a competitive product up against the likes of Lenovo Acer or Dell, then senior staff started quitting the Australian operation which is run by Mark Whittard.
Now they are getting set to post a group net loss of about $3.52 billion for the nine months through December.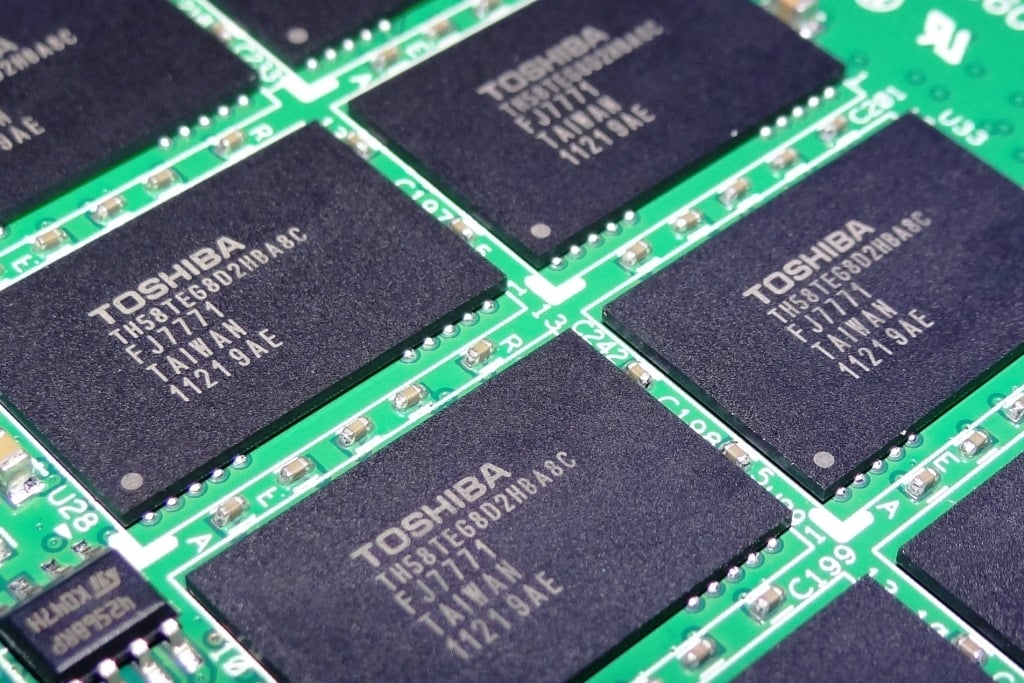 The loss is largely due to a goodwill impairment of around 600 billion yen on a US nuclear unit that came to light in late 2016, the Nikkei newspaper reported. During the year-earlier period, Toshiba lost a similarly significant 479.4 billion yen.
The warning that it will not be able to continue as a will be included in the earnings announcement for the nine months ended December, the Japanese business daily reported.
Toshiba will write down close to $6 billion after bruising cost overruns at its U.S. nuclear arm, turning investor attention to the company's efforts to fix that and other balance sheet headaches.
According to Reuters, Toshiba recently received an offer as high as 400 billion yen ($3.6 billion) for a 19.9 percent stake in its flash memory business, with other bids as low as 200 billion yen, a person directly involved in the deal told Reuters.
Suitors include rivals SK Hynix and Micron Technology, and financial investors like Bain Capital.
The Japanese conglomerate was seeking to raise around 300 billion yen from the sale.
Toshiba needs to raise funds by the end of March to offset an imminent multibillion dollar write down on its U.S. nuclear power business.
A Toshiba spokeswoman said the company could not comment on specifics of the sale process.
Reuters also reported that Toshiba, which has seen its market value almost halve since the prospect of a writedown emerged in December, is also expected to outline the prospects for its nuclear arm and update investors on efforts to raise capital later today when it reports in Japan, including the status of it sale of a stake in its flagship memory chips business.
"The question for Toshiba is how is it going to move forward," said Masahiko Ishino, analyst at Tokai Tokyo Research Center.
He added Toshiba would need to show how it could stay competitive in the cash-generating but capital-intensive memory chip industry, given its battered balance sheet.