Big Overseas Private Equity Firm Goes After The Good Guys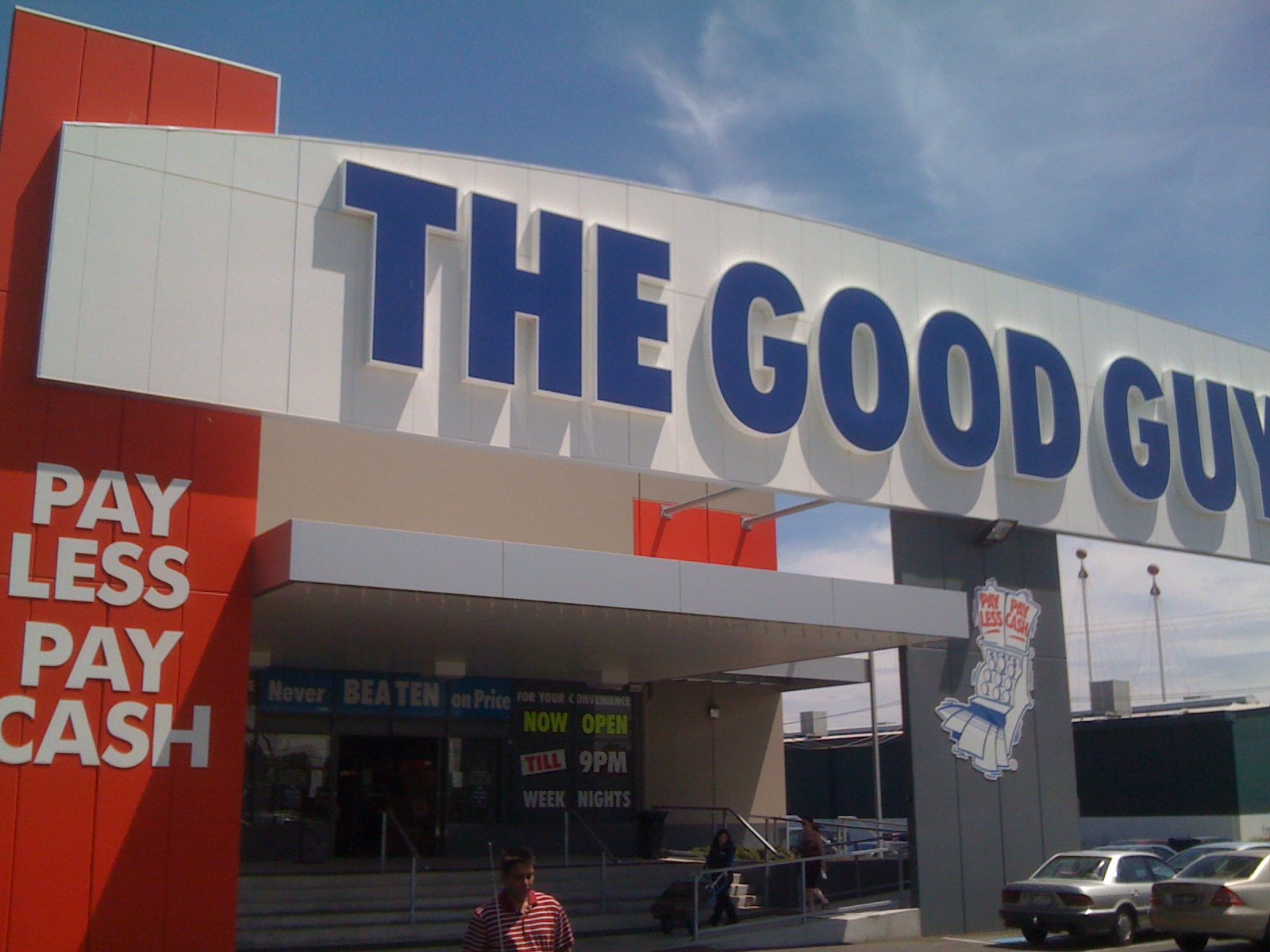 Blackstone the global private equity firm is believed to have held discussions with the Muir family owners of The Good Guys.
The mass retailer who is currently up for sale is keen to secure a private sale over a public float say insiders, who at one stage negotiated with the Muir family with a view to buying the business.
One scenario being put forward is that the Muir family could cut a deal with JB Hi Fi, whereby they retain ownership of several The Good Guys stores and a partial ownership of the combined business.
ChannelNews understands that Blackstone who are a global private equity group commenced negotiations with the Muir family before the JB Hi Fi discussions initially took place.
They are also in discussions with Woolworths re the Masters stores and the Home Timber and Hardware businesses. They believe that The Good Guys could be merged into one entity to take on Bunnings in the Australian market.
Claims that a JB Hi-Fi acquisition could face an Australian Competition & Consumer Commission inquiry have been dismissed on the basis that JB Hi Fi has less than 3% of the Australian appliance market and The Good Guys less than 5% of the overall consumer electronics market.
During the past three years Aldi has been quietly growing their share of the appliance and consumer electronics market and are now seen as a major competitor to The Good Guys in the value end of the CE and appliance markets.
A key partner with Tempo, Aldi has been known to sell out 10,000 large screen TV's in less than 2 hours of the product being ranged in their stores.
Also proving popular are their ovens and cooktops.
It is understood that for the 2015 financial year, The Good Guys generated just under $80m of earnings before interest, tax, depreciation and amortisation, while turnover is about $2 billion, growing at an annual rate of about 2 per cent.