Beware The $1 iPhone Scam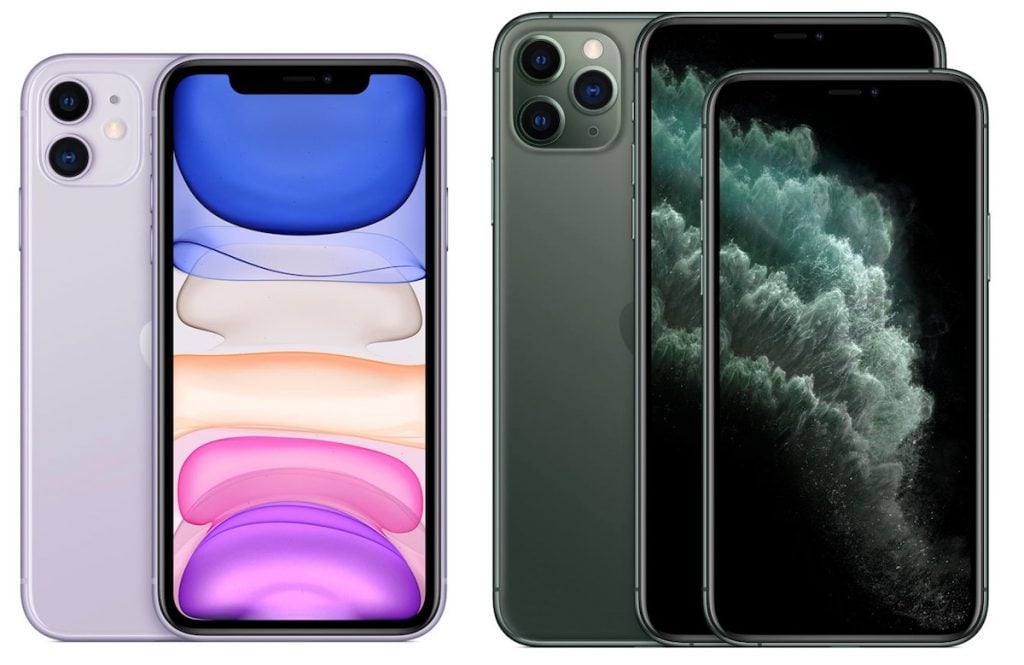 Australians are being warned of a text scam enticing people to reveal their credit card details to claim a $1 iPhone 11 Pro.
The text message informs people that a parcel is being held at a shopping centre.
The message is followed by a link to one of two versions of a scam survey, promising either a Vodafone or Telstra iPhone Pro if they proceed.
At the end of the survey, people are told they have the chance to get a new iPhone 11  – but only if they pay $1 and enter their credit card details.
The scammers in fact are targeting an estimated 20 million phone users who are customers of either Telstra or Vodafone.
Vodafone said it had message scanning technology that blocked the high volumes of scam texts being issued to customers, but it doesn't block all of them.