Bain-Owned Toshiba Memory Eyes IPO In 3 Years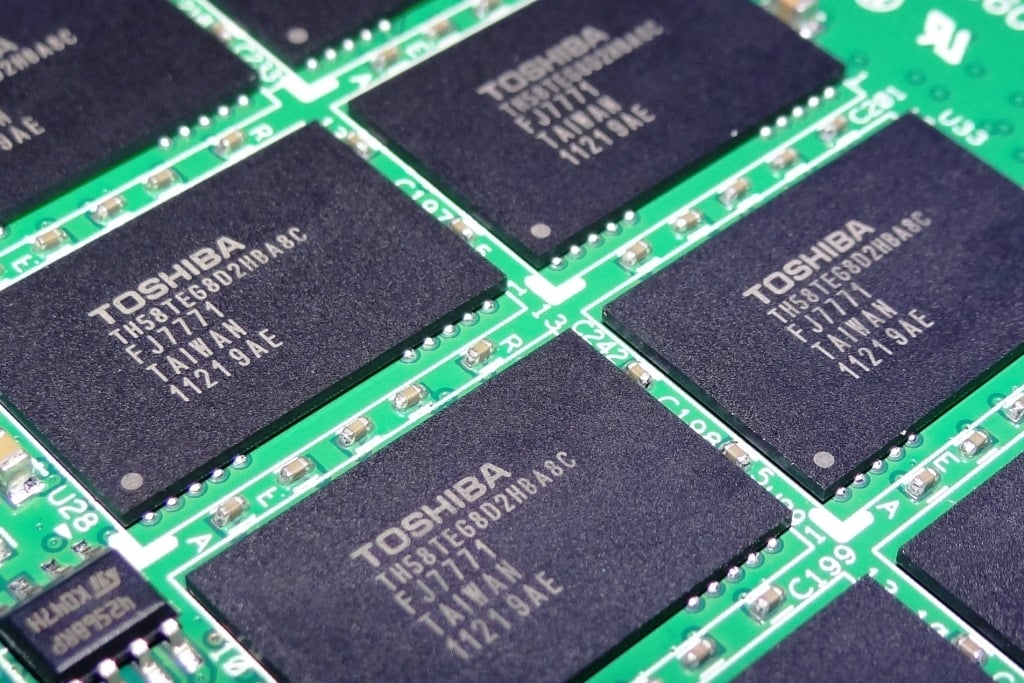 Following the $18 billion sale of Toshiba Memory to a Bain Capital led consortium, recent reports reveal the memory chip business plans to pursue an IPO in three years time.
According to Bloomberg, Toshiba Memory will rely upon cashflow to sustain capital spending of hundreds of billions of yen per year, and will heavily target acquisitions as it heads to an IPO.
Considered Toshiba's most profitable business, Toshiba Memory is now owned by a Bain Capital led consortium which includes; Apple, Seagate, SK Hynix and Hoya Corp. Toshiba will reportedly retain a 40% stake in the unit.
Bain Capital controls three out of the five board seats for the new memory chip entity.
Further expansion is expected, with management expecting an increase of 500 research staff in the next two years.
"Memory business has all kinds of twists and turns, but with technology at our core we can keep up the fight," states new Toshiba Memory boss Yasuo Naruke at a press briefing on Monday.
"What's different now is that we can make decisions faster, and have Bain's support for investments," he adds.