Australia's GDP Jumps 3.4% Year-On-Year in Second Quarter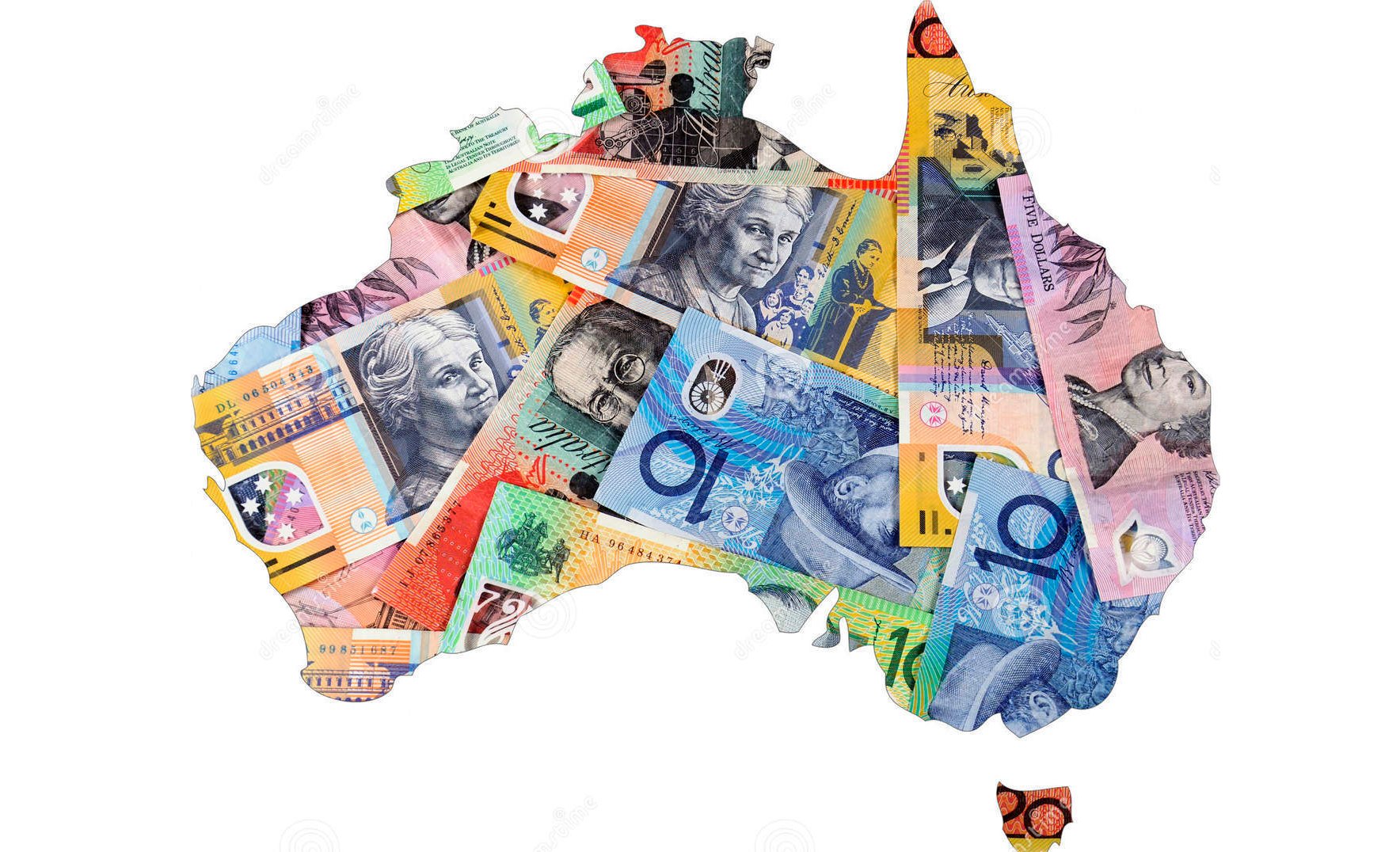 Australia's economy grew solidly in the second quarter of this year thanks to strong consumer spending, and an improved business environment.
Gross domestic product grew by 0.9 per cent from the first quarter and by 3.4 per cent year-on-year, the highest rise in annual quarterly figures since Q3 2012, the Australian Bureau of Statistics reported today.
The dollar rose to US72.09 cents following the announcement, up from the US71.75c it was trading at this morning.
Commenting on the results, Federal Treasurer Josh Frydenberg said the national accounts "highlight the resilience of the Australian economy, which is in its 27th year of consecutive economic growth".
Strong results in the construction and mining sectors also contributed strongly to the GDP result, which outstripped economist forecasts of 0.7 per cent growth for the quarter and 2.8 per cent year-on-year growth.