Australians Unwilling To Spend Big On Next iPhone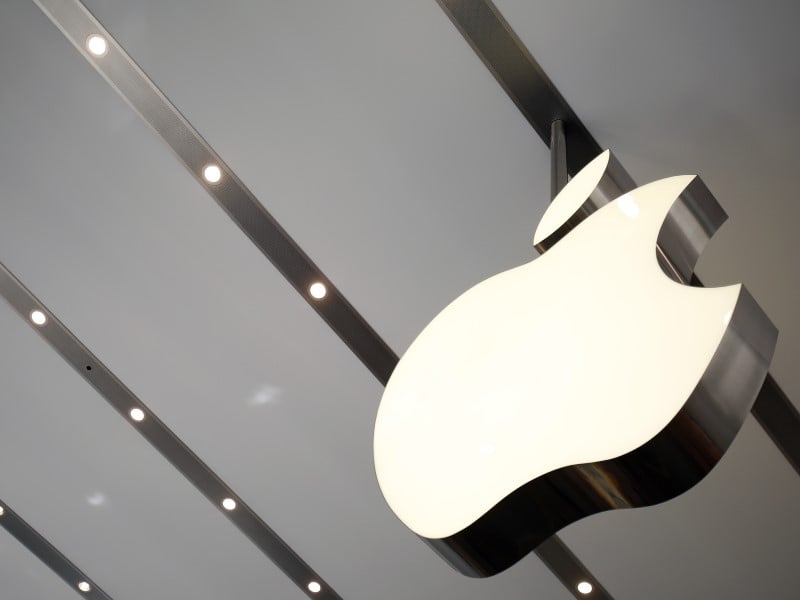 Australians are not willing to pay as much as Apple is expected to charge for the upcoming iPhone X, a survey by comparison site WhistleOut has found.
According to the survey of over 1,000 Australians, people are willing to spend on average $920 for the new iPhone outright, and $75 per month on a contract.
Both of these prices are significantly less than what Apple and telcos are expected to charge.
An expected price tag of $1,500 for the iPhone X is 63% more expensive than what Australians are willing to spend, while WhistleOut estimates plans will be at least 33% more expensive at around $100-120 per month.
"When Apple launched the iPhone 6s and iPhone 6s Plus two years ago, the entry level models cost $1,079 and $1,299 respectively, with higher storage models going for $1,379 and $1,529. Even 2014's iPhone 6 still cost $929 for the basic model the following year," said WhistleOut publisher Joseph Hanlon.
"That pricing gives us a benchmark to work from and we can expect the touted price tag of $1,500 to be fairly accurate for the new device, so we'll have to go out of our comfort zone if we want to get the new iPhone outright," Hanlon said.
18-24 year olds are willing to pay the most for the new iPhone outright at an average of $1,015, while 45-54 year olds are willing to spend the least at an average of $803.
39% of those surveyed who are interested in getting the iPhone X would not change telcos for a better deal, primarily driven by loyal Telstra customers. 71% of Optus customers, 72% of Vodafone customers and 81% of Virgin customers would be willing to switch, compared to only 44% of Telstra customers.