OZ Set For Record Scam Losses In 2019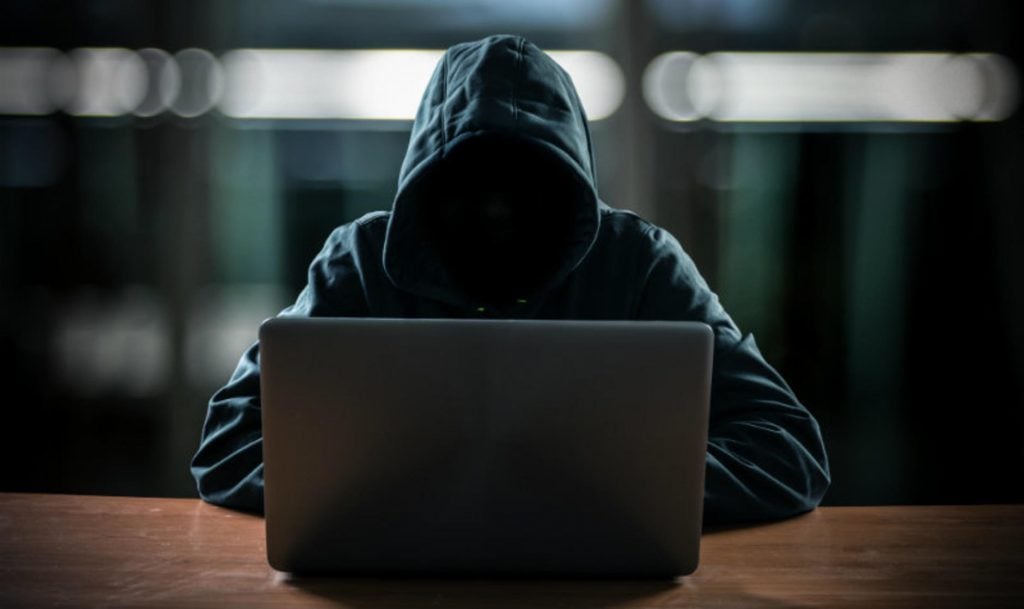 Projections from losses reported to Scamwatch and other government agencies has warned that Australians are set to lose a record amount (approximately $532 million) to scams by the end of 2019.
Expected to exceed $532 billion in 2019, this is the first time ever that this figure has surpassed half a billion dollars.
In light of this, the ACCC, along with over 100 campaign partners from government and industry, are urging Australian consumers to test their scams knowledge and refresh their scam protection and detection skills.
"Many people are confident they would never fall for a scam, but often it's this sense of confidence that scammers target," said Delia Rickard, ACCC deputy chair.
"People need to update their idea of what a scam is so that we are less vulnerable."
ACCC reports that investment scams were found to be one of the most sophisticated and convincing scams around and continues to produce the highest losses in this space – with nearly half of these scams resulting in financial loss.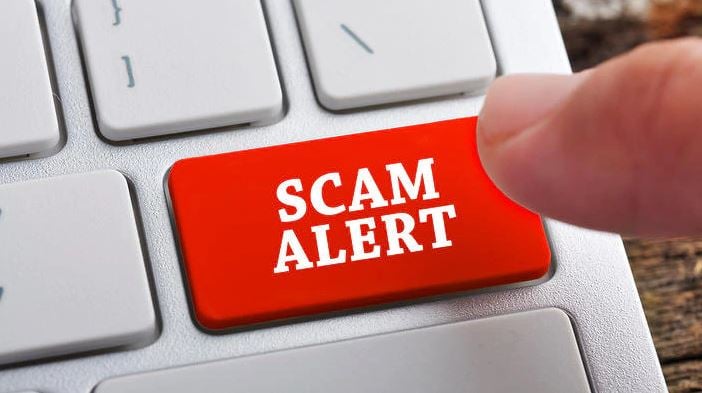 On the flip side, ACCC reports that cryptocurrency investment scams have seen record losses recently, with reports to the ACCC alone of $14.76 million between January and July 2019.
The ACCC advices for the public to be wary of ads on the internet and to not be persuaded by celebrity endorsements or 'not to be missed' opportunities found online.
Scamwatch also suggest that people check ASIC's list of companies you should not deal with, found here.
Other advice includes being vigilant on social media, when shopping online and when answering the phone, and never giving anyone your personal details, banking details or remote access to your computer.
"Remember, anyone could fall victim, and no one is 'too smart to be scammed'," Rickard said.
"Always ask yourself, 'could this be a scam?' and if you're ever in doubt, decline the contact or hang up the phone – it's often the safest option."
The ACCC has produced a series of videos with tips and tricks on how to spot a scam, and to test people's awareness of scams. The full series is also available on YouTube.
To report scams or learn more on how to protect yourself from scammers, visit the Scamwatch website.