ASUS Wobbles, Currency & PC Demand A Problem Future "Looks Uncertain"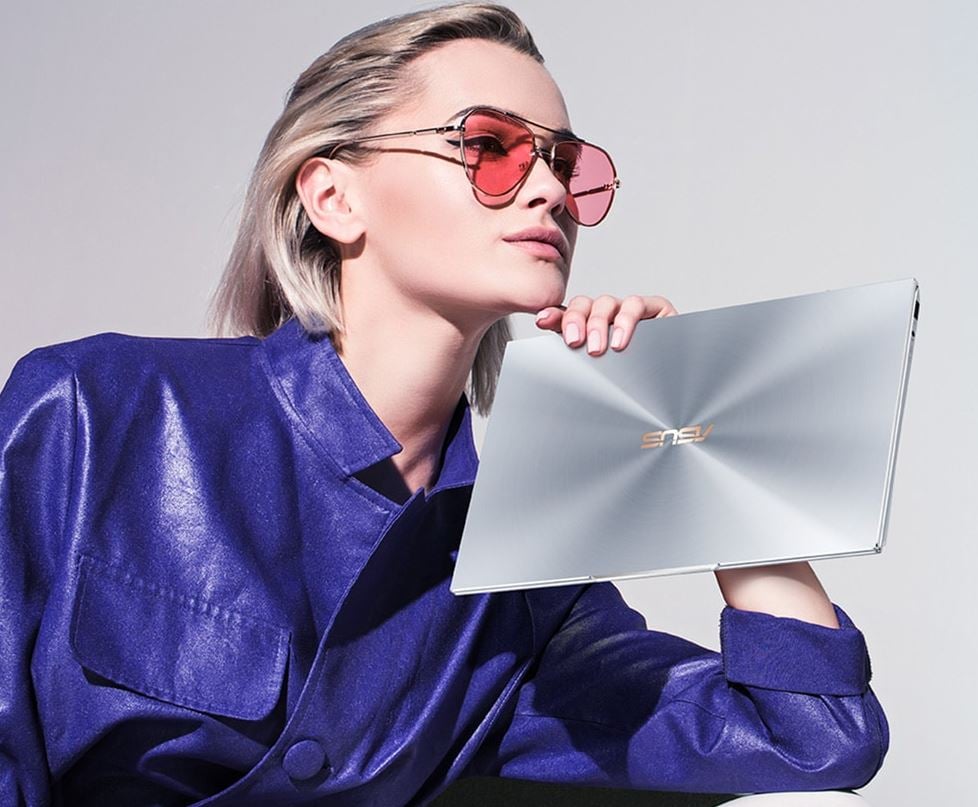 ASUS who have been trying to expand their market share the Australian PC gaming and creative content market are uncertain about future sales with the Company claiming that demand for the second half of the year "Looks uncertain", the Company was also caught out by the drop in the Australian dollar and currency fluctuation.
At yesterday's shareholder meeting Asustek Computer chairman Jonney Shih believes the global economy and end demand will face many challenges in the second half, resulting in a slowdown in shipments.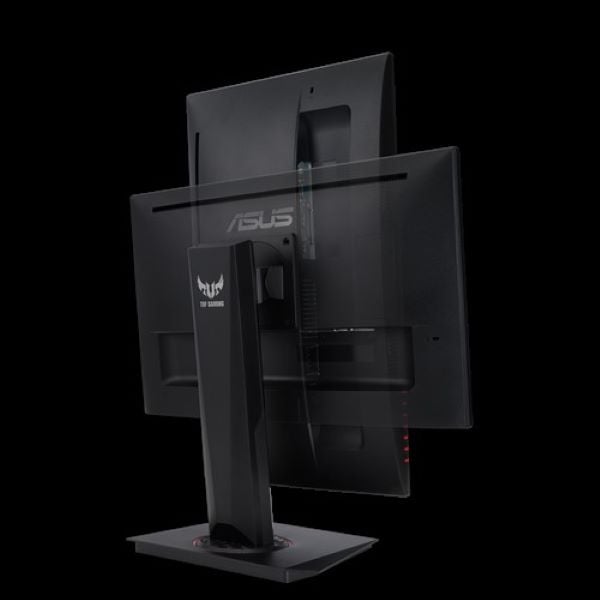 The Company claimed that many orders were deferred from the first quarter because of the emergence of a stay-at-home economy that saw several brands including HP, Lenovo, Acer, and Dell struggle to keep up with demand.
Asustek's financial results for the second quarter are expected to be slightly weaker than originally expected, as lockdowns in Southeast Asian and Asia Pacific countries such as Australia, have decelerated its shipment momentum.
But the issue is improving fast at the moment, Shih noted.
Asustek is currently stepping up its effort in emerging businesses such as AIoT, gaming and enterprise devices in an effort to compensate for fluctuation in the PC market.
Currently the Company is investing in the development of smart medical care, retail, and manufacturing products for its AIoT business and is also pushing digital transformation to enhance its competitiveness and risk management.
Asustek has not ruled out the possibility of forming alliances or acquiring start-ups to expand its business deployment, Shih said.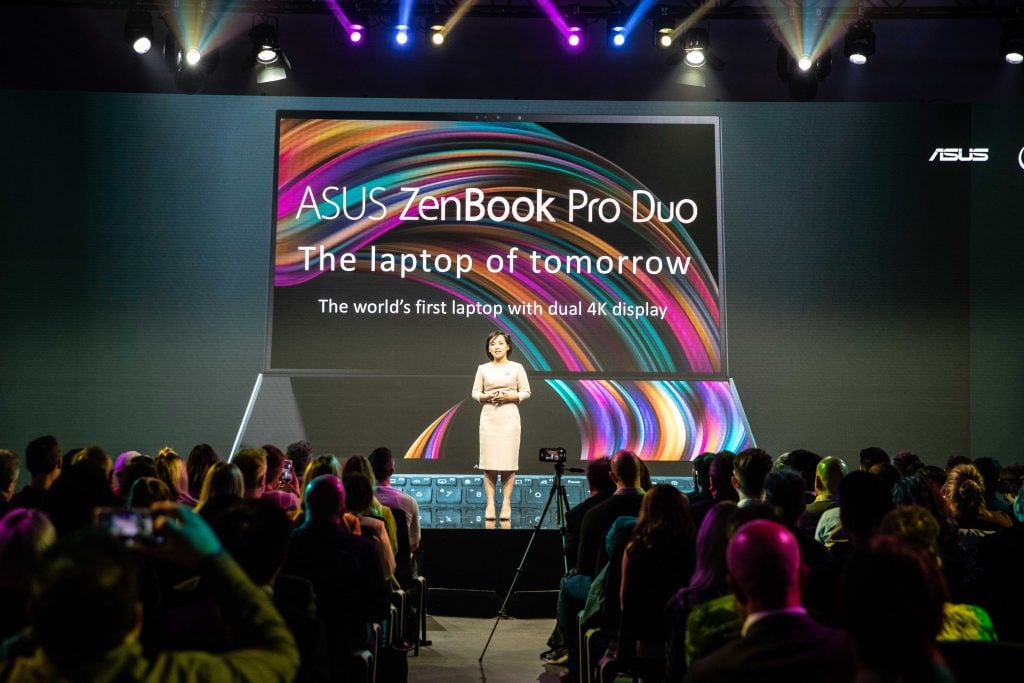 Asustek's major exchange losses in the first quarter resulted from rapid changes in emerging markets' currencies due to the fast spread of the pandemic in Europe and North America and the sharp drop in oil prices in March.
However, Asustek should have some exchange gains in April and May to slightly offset the first-quarter losses.
Asustek reported consolidated revenues of NT$351.3 billion (US$11.73 billion) for 2019, down 1% on year with net profits reaching NT$12.1 billion, up 187% on year.
Although the company's operation in the first half of 2019 was significantly undermined by components shortages, sharp drops in demand for cryptocurrencies, and business transformation, the company said it still managed to improve its profitability in the second half with new marketing strategies.