ASIC Investigating Failed Harvey Norman Franchisee Operations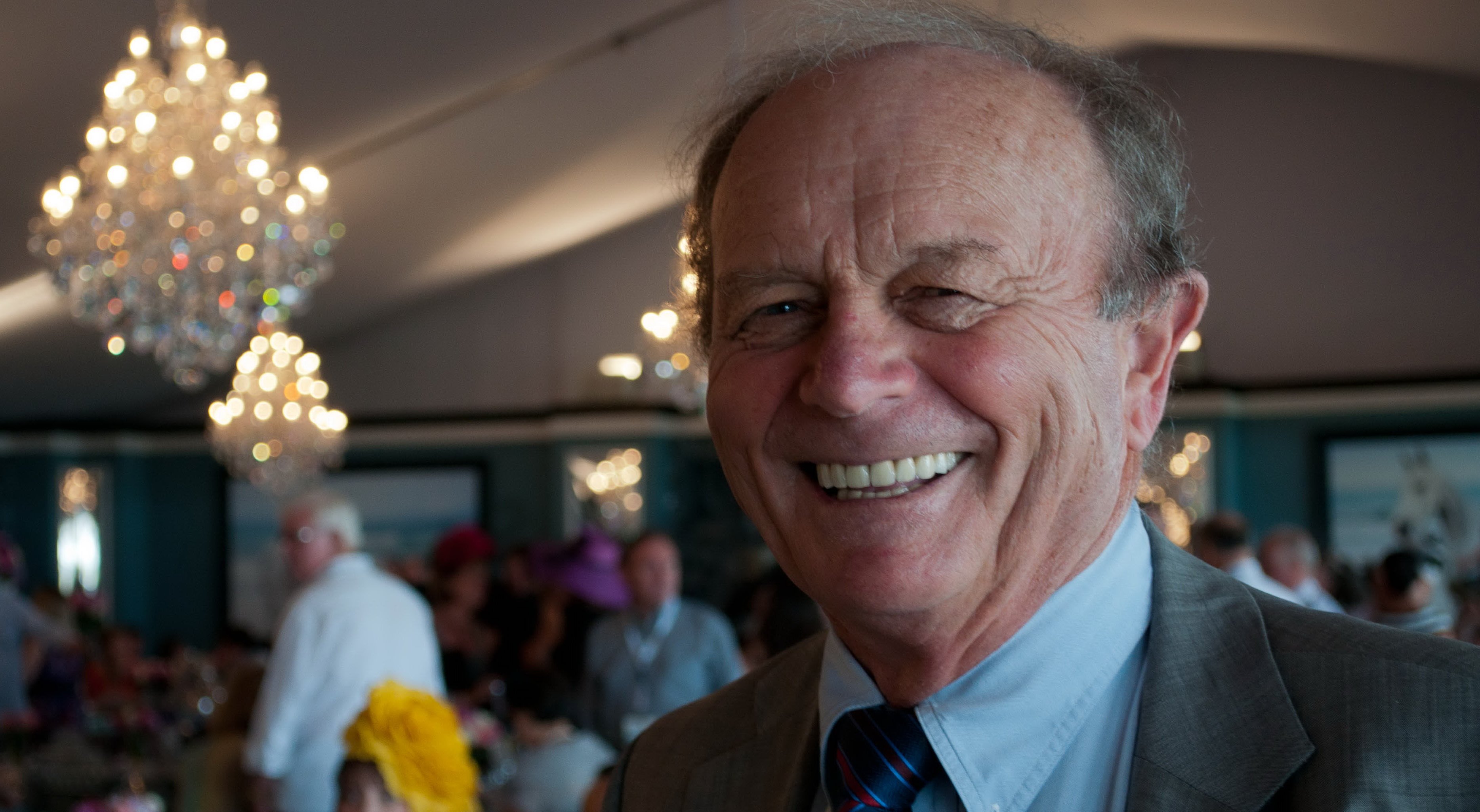 The Australian Securities and Investments Commission is investigating Harvey Norman in particular, their reporting and exposure to over $1.15 billion in questionable franchisee loans.
Set to be questioned is an 84-year-old former franchisee, Joe Deen, who has mysteriously liquidated more than 110 failed franchise companies each year, resulting in the losses failing to appear in the Harvey Norman group accounts.
According to the Australian Financial Review a second mystery figure, linked to Slater and Gordon chairman John Skippen, has emerged in the maze of zombie trusts and failed franchises in the Harvey Norman retail group whose shares have fallen over concerns the retailer could be exposed and the looming launch of Amazon.
The Financial Review has revealed that Skippen, who was previously Harvey Norman's finance director, pioneered a controversial treatment of failed franchises, with a series of company transfers involving his brother-in-law and members of Skippen's accounting firm.
The new details, of the earlier role played by Skippen's relative, Kevin Anderson, come amid a tense period for Harvey Norman and executive chairman Gerry Harvey.
Despite reporting record profits for the December half Harvey cancelled the customary post-results analysts call on February 28, only to see Harvey Norman shares fall off a cliff the next day – down 9 per cent at one point.
Gerry Harvey said recently when questioned about the ASIC investigation, "We seem to be spending too much time with people who are trying to undermine us, whether it be a short seller or a regulator or whatever."
The ASIC investigation follows a critical report by governance group Ownership Matters in November, which warned that shareholders had no visibility of how losses in the franchises and loans for franchisees were reported.
In October, Harvey Norman detailed for the first time in its 2016 annual report how it had loaned $943 million to its franchisees not only to fund their inventory and working capital, but also for unpaid franchise fees, rent and interest payments which had already been booked as profit. The figure rose to $1.15 billion in the latest half.
The company has repeatedly refused to detail how these loans are administered or how Harvey Norman since 2011 has allocated $596 million of "tactical support" for franchises, for franchisee loans and payments it has written off.
It's also not clear what happens to these loans when Deen steps in to clean up a failed franchise and when these losses are brought to account. Almost one in five of Harvey Norman's 677 franchises is replaced each year.
Harvey has not responded to any of a series of queries by the Financial Review over a four-month period. In fact, no one connected with the company would comment.
In typical Harvey Norman style, any media who raises questions about the activities of the group are given the "silent" treatment.
The AFR has revealed that when Harvey Norman signs up each franchise, the franchisee is set up with a trading trust to run the business, and a holding company to own the trust.
Harvey Norman funds the entire franchise operation with loans – in some cases it even pays the franchisee a salary – and takes just under 20 per cent of gross sales as franchise fees, rent and interest on the loans. But franchises can be terminated with one day's notice.
"You get a bloke and he's just not doing any good," Harvey told the Financial Review in 2003. "And you say mate: 'It's not working'."
At that point the franchisee would sign their holding company over to Harvey Norman, which then also took possession of the trading trust with all its inventory, debt and losses.
Harvey Norman then checked the inventory. "It's always worse than they say," Harvey said in 2003. It was only at this point that the losses carried by the franchisee were crystallised in the Harvey Norman accounts.
For adecade after Skippen became finance director, none of the failed franchisee trusts were wound up.
They became zombie trusts. Harvey Norman had hundreds of them, and almost as many zombie companies (the old franchisee companies) and Skippen was a director of all of them.
It created a mountain of paperwork. By 2007 it took 15 pages of the annual report to list all the disused trusts and companies still on the books.
Last December, Harvey Norman reported buoyant 5.4 per cent growth in sales by franchisees for the September quarter last year. Less buoyantly, the 37 companies transferred to a questionable source in the same period was the second-highest figure on record for failed franchises for the September quarter, which would suggest more troubled trading.