Apple Take On Sonos With MultiRoom HomePod Upgrade, Claims To Deliver Superior Sound
Days after Sonos laid off 96 staff, Apple has seriously targeted the networked audio Company, with a major update of their HomePod smart speaker that is now multi room capable, Apple also claim that their new HomePod delivers superior sound to the Sonos offering.
Several analysts in New York said last week that they believed that Sonos who is set to launch a new TV attach speaker next week has "peaked".
The new Apple iOS 11.4 update released today adds multi room capabilities to the Siri smart speaker, allowing users to play music in other rooms, or in every room at once.
Also coming is new Siri AI software which insiders claims "significantly" improves Siri's voice recognition capability.
The latest update also adds new features such as the ability to store iMessages in the cloud.
All a HomePod owner has to do is go settings/software update on their phone to update their Apple sound system.
As well as the Airplay 2 feature, iOS 11.4 also adds Messages in iCloud, which was first announced a year ago.
It keeps conversations up-to-date across all your Apple devices, including iPhone, iPad, Apple Watch and Mac.
When you delete a message from one device, that change syncs to all your devices.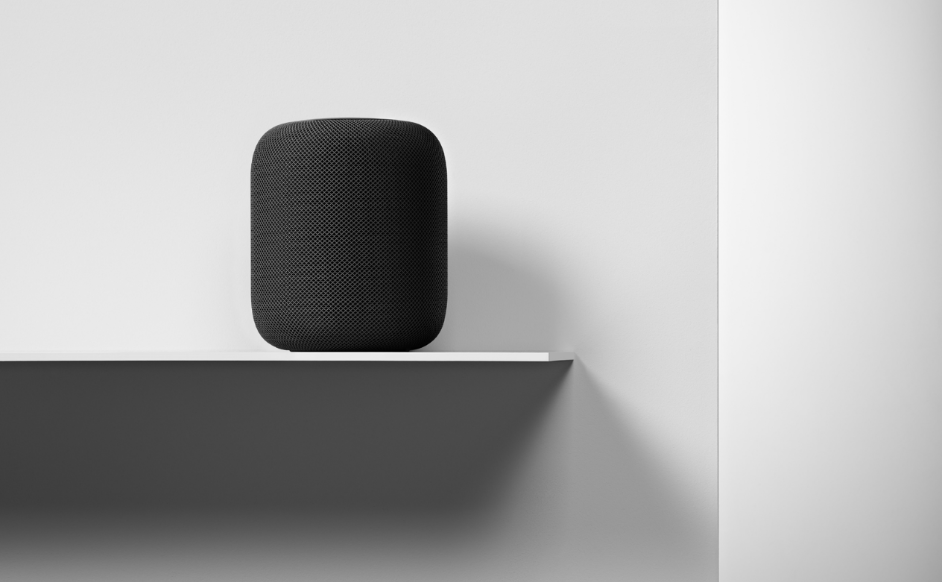 In the past the Apple HomePod came under fire for lacking the multi room and stereo pair capabilities when it was first released. This saw Apple cut back production as sales failed to eventuate.
The iPhone maker also cut HomePod orders with one of its manufacturers that assembles the device for the company, Inventec, according to Bloomberg.
.
The current model wireless seven-inch HomePod uses spatial awareness technology to sense its place in a room and adjust audio output accordingly.
HomePod is significantly more expensive than its smart speaker rivals, costing $499 at The Good Guys, compared $226 for the Sonos One or $149 for the Amazon Echo offering from JB Hi Fi.
Apple claims that the key reason for the price difference is the amount of additional audio technology built into the HomePod.
Whereas the Google Home houses a solitary speaker and the Amazon Echo one woofer and one tweeter, HomePod houses a large woofer and array of seven tweeters to bring sound output more akin to dedicated home speaker systems than a smart home device.