Apple Introduces New TV Management System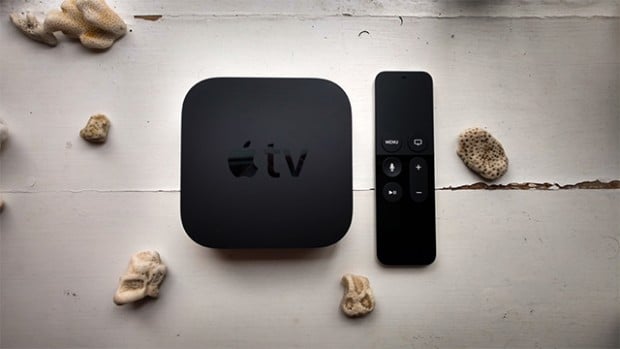 Apple has introduced a new TV management system that now includes access to their Siri voice control.
More than half a year after first teasing it, Apple released their new Remote app for the revamped Apple TV.
The free app, which is available on the App Store from today, brings the Siri voice control integral to the functionality of the revamped set-top box.
The app, which has been available to developers since WWDC last month will also make it easier for users to input usernames and passwords without cycling through the keyboard, or attempting to dictate.
Apple has done its best to replicate the look and feel of the physical remote with the app design. The larger touch surface should make it easier for users to scan through media or flick through options.
There's also the addition of a Now Playing button, that doesn't feature on the current physical remote.
However, there are some things missing. Users aren't able to adjust the volume through the app as well as iPad optimisation.
The older Remote app, which was primarily designed for the previous generation Apple TV boxes remains available in the App Store.
The new remote app is not optimized for the iPad's larger displays, while the prior version of the app—without gaming or Siri support—is. The new app is useful as a secondary remote control for the Apple TV or for navigating using a larger screen. It could also serve as a substitute for those who have misplaced or lost their Apple TV remotes.
Apple said in June that it plans to release additional Apple TV-related software later this year. The company is preparing a software update to unlock a new "dark mode" that minimizes bright colours to make the system easier on the eyes when the lights are off in a room, the ability to quickly sign into multiple apps using a single cable login, and a smarter version of Siri.