Apple Goes It Alone in Euro War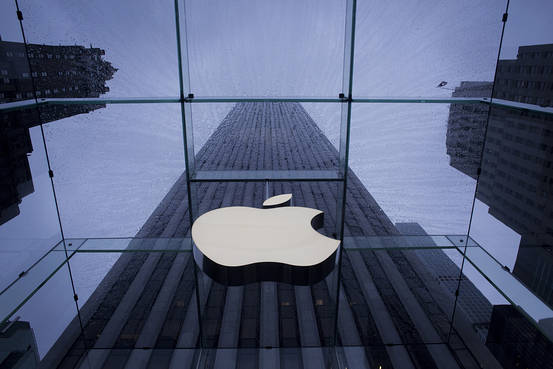 Apple is battling the European Commission's call to fork over €13 billion (A$19 billion) in back taxes, but has so far not employed the usual army of lobbyists and public relations campaigners to back it up as others do.
The iPhone maker spent less than 900,000 euros (A$1.3 million) in 2015 to lobby the EU institutions.
It does not have on its books any full-time lobbyists or a legal team in Brussels.
Apple's lack of a presence in the EU capital stands in contrast with many of its US technology peers, which have built a European lobbying presence to try to sway investigations and potential legislation, such as rules covering copyrights and Internet-based communications services.