Another Monopoly Dilema For Apple, As US Supreme Court Rules Against Them Over App Store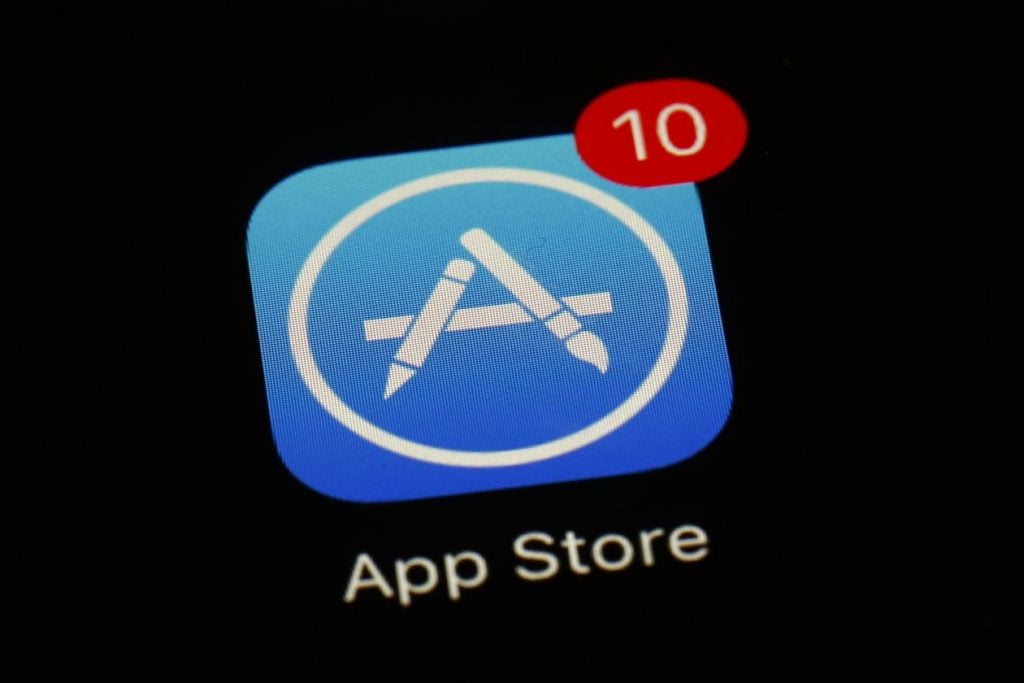 Apple is facing a new dilemma after a US Supreme Court Judge announced that consumers can proceed with an antitrust lawsuit against Apple over their attempts to control the marketplace for iPhone and iPad apps.
For years Apple has been taking a 30% cut from developers while also controlling the only retail store where consumers can buy an iPhone app.
Apple shares fell more than 5 percent after the justices, in a 5-4 ruling, upheld a lower court's decision to allow the proposed class action lawsuit to proceed.
Conservative Justice Brett Kavanaugh, an appointee of President Donald Trump, joined the court's four liberal justices to rule against Apple and wrote the decision.
What's surprising is that the Australian Competition and Consumer Commission has allowed Apple to get away with the practise in Australia while ruling negatively against organisations like TPG and Vodafone.
If successful, the case could threaten the tech giant's slice of billions of dollars in software sales which the US Company y is desperately trying to build as consumers dump their iPhones for Android devices.
Lawyers have taken legal action and are now who are suing claiming consumers pay inflated prices because Apple requires that all phone software be sold and purchased through the company's App Store.
Apps would be cheaper if software developers could sell them directly and bypass Apple as a middleman, the lawsuit alleges.
Apple typically takes a 30% cut of every app it sells, and a 15% cut of subscriptions sold through the app store after subscribers' first year. T
he consumer lawsuit also complains about other App Store rules that affect pricing, such as Apple's requirement that every app price point end in "99 cents," meaning developers can only set prices in one-dollar increments like $1.99, $2.99 and so forth.
Apple as expected claims consumers shouldn't be able to sue, citing an earlier ruling, which argues that 'indirect purchasers' can't sue a company for antitrust damages.
Instead, it believes developers are the only 'direct purchasers' who have the right to sue.
Robert Pepper and other consumers filed the class-action lawsuit in 2011, but it was struck down.
Their claims have been revised since then and, in 2017, an appeals court picked up the case.
The problem for Apple is the case is now in a lower Court where the decision could go against a Company who in Australia dictates terms to partners such as Harvey Norman, Telstra and JB Hi Fi.
Analysts claim that the case is likely to be a lengthy legal battle.
If the court rules that the App Store is an unfair use of monopoly power, Apple could stand to pay out hundreds of millions of dollars to consumers.