Amazon Oz Hits 10K Sellers, 50K Tipped By End Of Year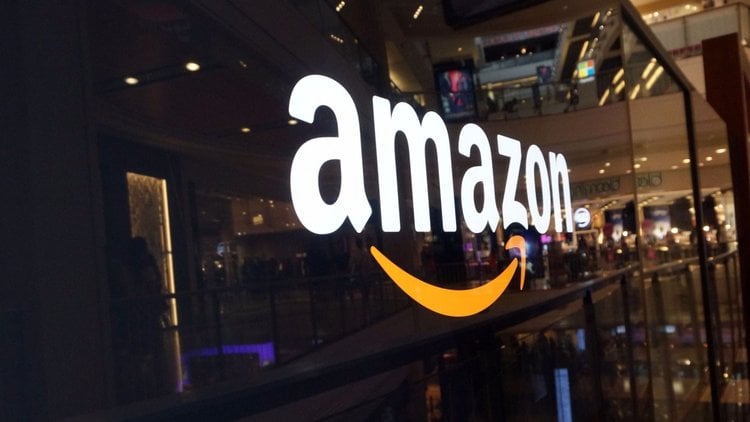 Recent reports reveal Amazon Australia has now hit the 10,000 seller mark, following the e-commerce behemoth's local launch in December 2017.
ChannelNews has closely followed the launch of Amazon Australia – many analysts have critiqued the e-commerce platform's lack of product diversity and price competitiveness.
According to Power Retail, Amazon Australia has doubled its seller count, from 5,000 in January to 10,000 in late-March.
The news is especially notable given Amazon Prime is yet to locally launch. The service is set to rollout later this year.
Market Pulse's latest figures reveal on average 70 new sellers join Amazon.com.au each day – i.e. the fastest growing marketplace relative to its size.
The e-commerce giant's recent seller growth follows a streamlining of Amazon's marketplace registration process.
Market Pulse claims the number of sellers shipping from China is now more than half.
Analysts expect Amazon Australia to surpass 50,000 sellers by the end of the year.
As previously reported, last month Amazon Australia launched its 'Fulfilment by Amazon' (FBA) seller logistics service.
Power Retail reports more than 500 sellers are now storing the majority of their inventory at Amazon's warehouses.
First evoking fear in many Australia retailers, Amazon Australia is still in its development phase, and most agree it's too early to ascertain the true impact of its presence.
Despite this, consensus its debut has irrevocably changed the landscape of Australia's retail industry.