Afterpay's Competitor, Zip Co, Creeping Up Shares Ladder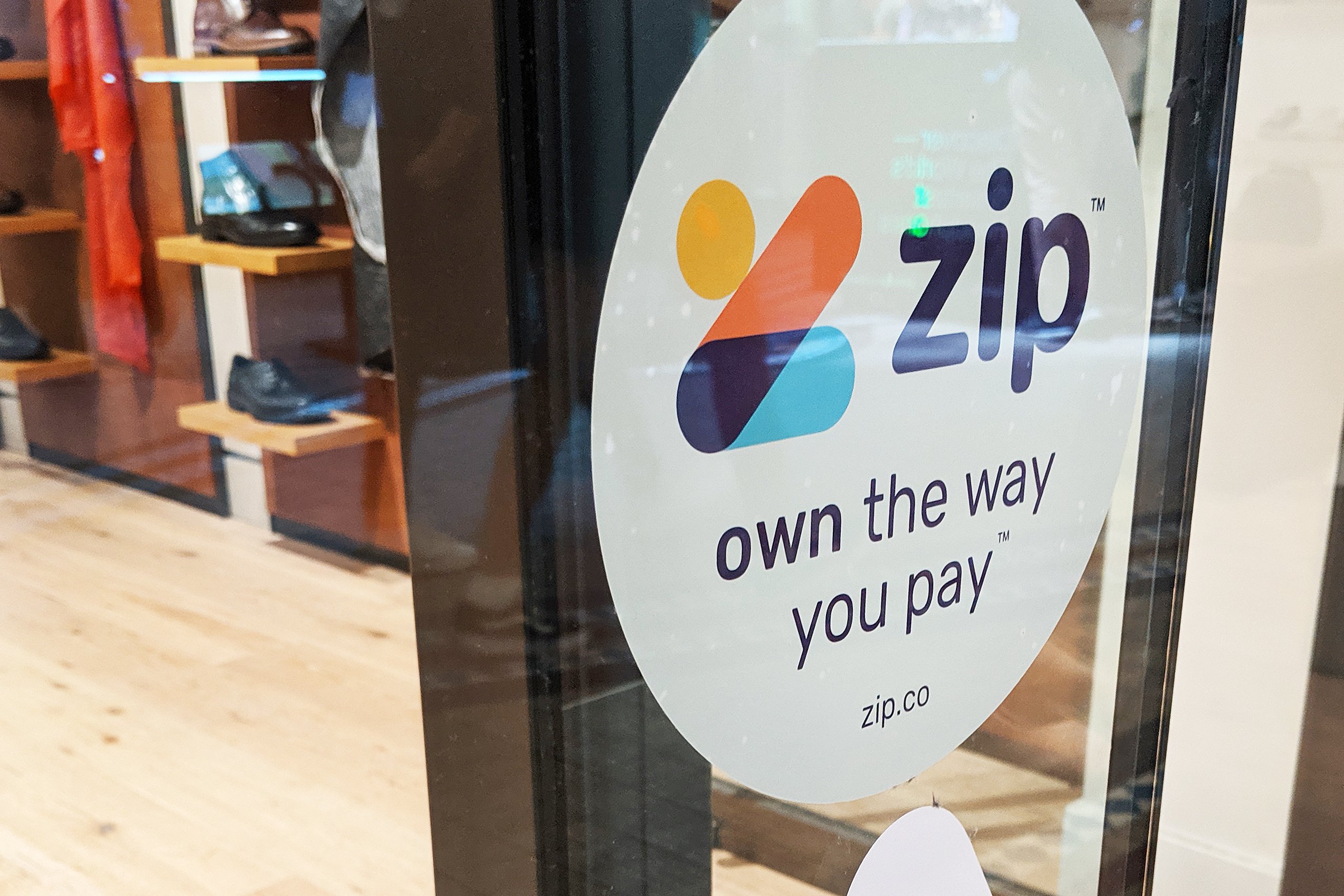 Buy now, pay later financial services are soaring in popularity as 'older millennials' jump on the delayed payment platform.
Zip Co's shares have surged on a trading update indicating it was on track for a bumper year.
But the company's December quarter was its best yet as customers splashed out for Black Friday, Cyber Monday and Boxing Day.
Its quarterly revenue was up 24 per cent on the first quarter of 2019-20, sitting on $38.5m, the financial company said in an ASX trading update on Monday.
Zip Co also posted a record quarterly transaction volume of $562.6m for the second quarter of 2020 – up 40 per cent from its first quarter.
By the end of December, 1.9 million customers had an active Zip Co account that enables them to pay off purchases in a fortnightly structure at 20,875 merchants – including Amazon.
Zip also revealed on Monday that Hamish Moline, executive at Visa, has been appointed chief commercial officer.
Zip Co's shares closed up 3.1 per cent to $3.64.