AfterPay Investor Eyes Glued To Market After Massive Downturn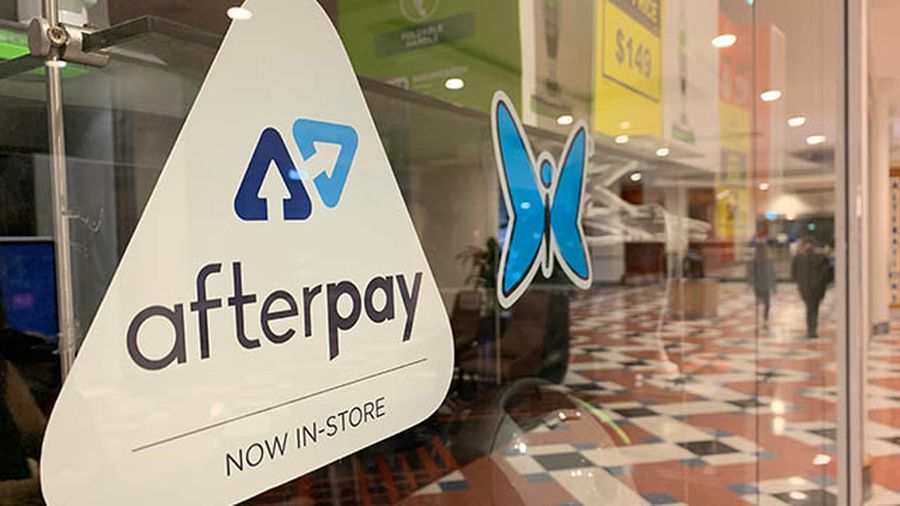 Many investor eyes will be anxiously switched to the ASX this morning as the punters wait to see how one-time favourite, buy-now, pay-later operator AfterPay responds to a recent downturn.
AfterPay shares which had been selling for as much as A$154 in February, have been in retreat in recent weeks going as low as $81.85 on May 13.
The shares did stage a $1.85 comeback on Friday to finish last week up $1.85 at $86.35 – but that was a still a steep descent from the $160 mark at which AfterPay was selling just a few weeks ago.
The downturn had arrived as AfterPay hinted at potentially listing on a US exchange, advising that it has been working with advisers to explore its options.
"While Afterpay intends to remain an Australian-headquartered company, our shareholder base is increasingly becoming more globally focused. A US listing would further accommodate this growing interest," the company explained in a statement.
The company also has been working on plans for expanding in Europe – but that, too, may have to wait until sunnier days arrive.