After Exiting PC Market Toshiba Now Looks To Quit Semiconductor Market
Struggling Japanese electronics conglomerate Toshiba who last year exited the Australian consumer PC market following a major accounting scandal is now looking to get out of the semiconductor market.
The exit comes as the Company struggles to compete in the PC market in Australia.
Earlier today in Japan the Company confirmed that they are looking to spin off its core semiconductor unit to keep it competitive as the firm faces increasing financial risks stemming from its nuclear reactor business.
"While nothing has been decided, we are considering a plan to spin off our memory business," the company said in a statement after the Nikkei business daily reported that the company was considering such a move earlier in the day.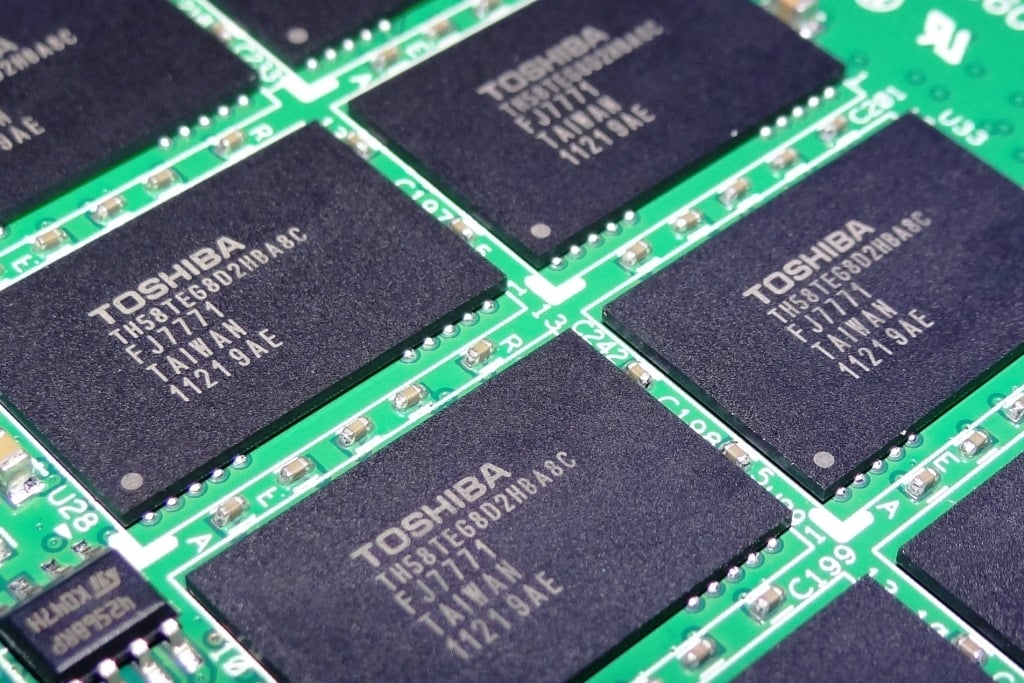 Toshiba's NAND memory operations are a core part of its business, with demand expected to grow as more computers adopt the memory for data storage instead of traditional hard disk drives. Yet the business requires continuous large-scale investment to stay up-to-date, especially as Toshiba needs to catch up with industry leader Samsung Electronics.
Toshiba said last month it would write off goodwill amounting to hundreds of billions of yen due to cost overruns at its U.S. nuclear reactor subsidiary. Analysts have said a memory unit spinoff is necessary for Toshiba's semiconductor unit to remain competitive. Toshiba is currently on the Tokyo Stock Exchange's watch list due to a recent accounting scandal, and is having trouble raising funds from financial markets.