AFL, NRL Change Returns Policy After ACCC Pressure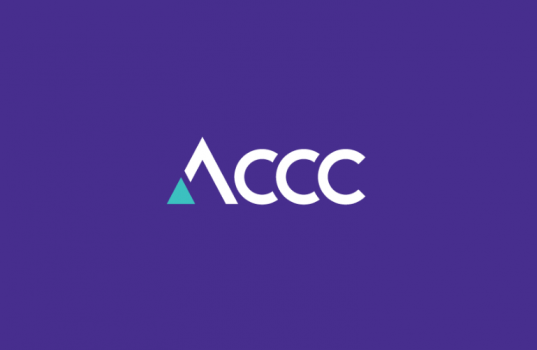 Twenty-one football clubs from both AFL and NRL codes have changed their returns and refunds policies following an ACCC investigation that found the organisations had engaged in misleading and deceptive conduct.
ACCC Chair Rod Sims explained "The changes made by the AFL and NRL clubs in question follow a review of returns and refunds policies of various professional sporting clubs nationwide to check they were compliant with the Australian Consumer Law"
From April 2018, 21 clubs made claims that the ACCC considered misleading. Claims that were identified as being misleading included telling customers that clothes must be unworn to be returned, they could not be bought on sale, required the original receipt, or must returned within a specified time frame.
Under the Australian Consumer Law, rights to remedy are not limited by time nor are discounted or used items excluded from consumer law guarantees.
Mr Sims described how they came to the findings, saying "We found that each club's statements claimed consumers were only entitled to a remedy in very specific circumstances, when in fact consumers may be entitled to a remedy in many more situations under the Australian Consumer Law,
"Consumers have rights under the Australian Consumer Law guarantees which cannot be excluded, restricted or modified.
"If football fans buy a piece of merchandise that has a major failure, they are entitled to a choice of a refund or replacement,
"Retailers must ensure their refunds and returns policies do not breach the ACL or they risk ACCC action."
The clubs involved in the deceptive conduct are listed below:
NRL
Brisbane Broncos Rugby League Football Club
Canterbury-Bankstown Rugby League Football Club
Cronulla Sutherland District Rugby League Football Club
Eastern Suburbs District Rugby League Football Club
Manly Warringah Rugby League Football Club
Melbourne Storm Rugby League Club
Newcastle Rugby League Football Club
Parramatta Eels Rugby League Football Club
South Sydney District Rugby League Football Club
St George Illawarra Rugby League Football Club
Titans Rugby League Football Club
Wests Tigers Rugby League Football Club
AFL
Carlton Football Club
Collingwood Football Club
Essendon Football Club
Fremantle Football Club
Geelong Football Club
Hawthorn Football Club
Melbourne Football Club
Richmond Football Club
Sydney Swans Football Club