Optus Wins Fight With Telstra Over Unlimited Data
The Federal Court has handed down a judgement against Telstra, banning them from using the phrase "endless data" after the court found that they had made a false representation under the Australian Consumer Law.
Optus launched action against Telstra over the claim in May, alleging the campaign breached Australian consumer laws as it misled consumers by describing the service as "unlimited".
While the plans did allow for "unlimited" data downloads, after users breached a cap speeds would be significant slowed. Telstra's defence centred on users still being able to stream Standard Definition video, browse the web and access social media.
Speaking on the result, an Optus spokesperson commented "Optus took the action against Telstra because it felt the advertisement was likely to mislead consumers.
"Our action has been comprehensively vindicated by the judgement and the offending advertisements have been removed from the market.
"Optus welcomes the closure of this successful action."
Telstra says it has complied with the finding, with a spokesperson saying "We respect the court ruling concerning a small component of the advertising materials used to launch our BYO Endless Data, published in May.
"We changed the wording of our advertising to use the phrase 'Peace of Mind Data' across all our subsequent marketing campaigns.
"Peace of Mind Data on selected plans allows customers to use their smartphones and mobile devices without worrying about excess data charges."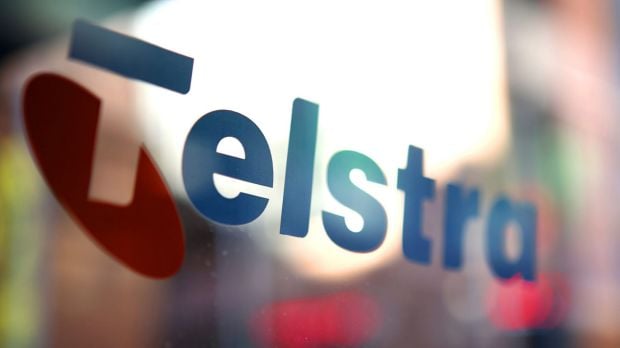 The news comes off the back of another legal stoush between the two telcos. Telstra had sued Optus for misrepresenting the state of their mobile network, landing an injunction to stop ads claiming Optus Mobile Network was ranked best overall in voice and data from being published.
The injunction was lifted late May 2018 when Justice Robson found that "Telstra has failed to establish that Optus has engaged in conduct that is misleading or deceptive, or likely to mislead or deceive…"