ACCC Investigating "Unaffordable" Telstra Plans
The ACCC has confirmed that it is investigating Australia's largest telco for selling "unaffordable contracts" to vulnerable Australians.
The Australian consumer watchdog is investigating whether the telco has breached consumer law in the course of its sales practices.
The reports come as the telco is set to announce its 5G price plans today.
Numerous cases of vulnerable and indigenous Australians being served "skyrocketing" bills from the telco have been reported.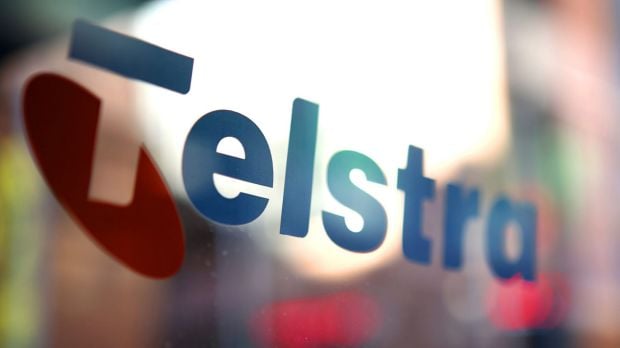 Several Australians were hit with contracts costing as much as $250 a month plus excess data charges leading many vulnerable citizens in thousands of dollars of debt to the telco.
Financial counsellors are attributing the reports of excessive bills stacking up in remote and vulnerable areas all over Australia to Telstra sales staff upselling unknowing consumers to contracts which they cannot afford.
According to reports, customers are being sold a monthly contract fee and are not being told that there is an excess data fee on top of that.
A spokesperson released a statement to the ABC confirming the investigation into the telco:
"The ACCC is investigating allegations involving Telstra Corporation Ltd regarding its selling practices associated with the supply of mobile phones, plans and ancillary goods and services to some vulnerable Indigenous Australian people."
In response, Telstra consumer and business executive Michael Ackland affirmed Telstra would be an "open book" in relation to any investigation.