ACCC Investigating Telstra SIM Complaints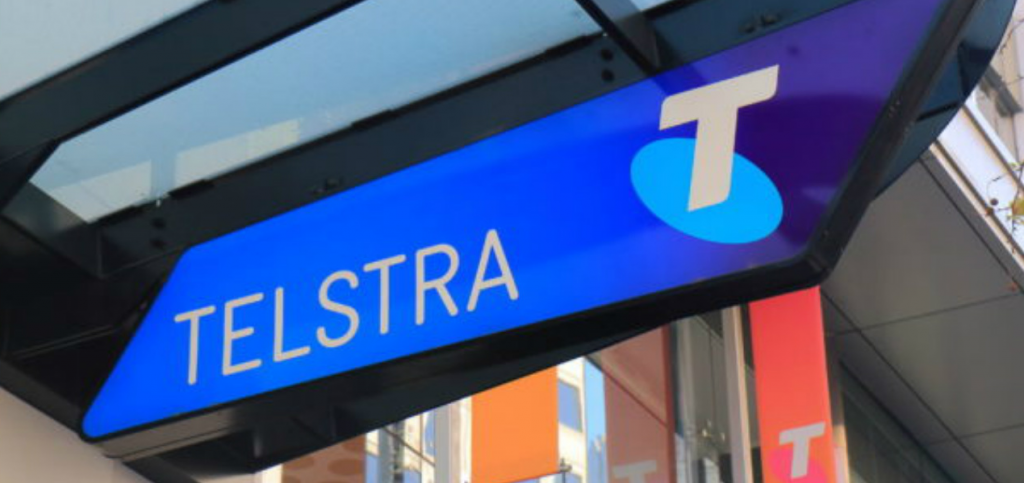 The ACCC is reportedly investigating Telstra over complaints it has blocked the use of international SIM cards for machine-to-machine operation in Australia – unless supplied by the telco itself.
Reported by The Australian, the consumer watchdog is exploring claims Telstra informed AGL it would block international roaming in SIM cards supplied by Vodafone for use on smart meters.
The international link is reportedly required to connect the machines to a central data base.
The ACCC's investigation explores whether Telstra is abusing its market position to prevent/inhibit rivals entrance.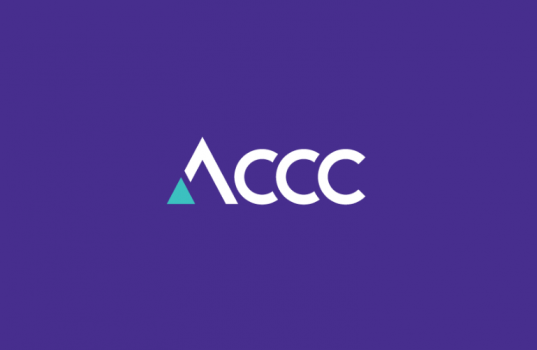 The probe seeks to ascertain whether Telstra's actions breach the ACCC's new abuse of market power provision under Section 46 of the Act.
The news comes as the IoT market continues to boom, with smart homes and smart cities amongst emerging trajectories.
Vodafone is said to be a global leader in IoT SIM cards, boasting deals with several automative companies (e.g. BMW and Audi).
Telstra has continued to ramp up its IoT endeavours, complemented by the expansion of its 5G network, and release of its first 5G-compatible smartphone, the Samsung Galaxy S10 5G.