ZTE Halts Major Operations, How Will This Impact Telstra?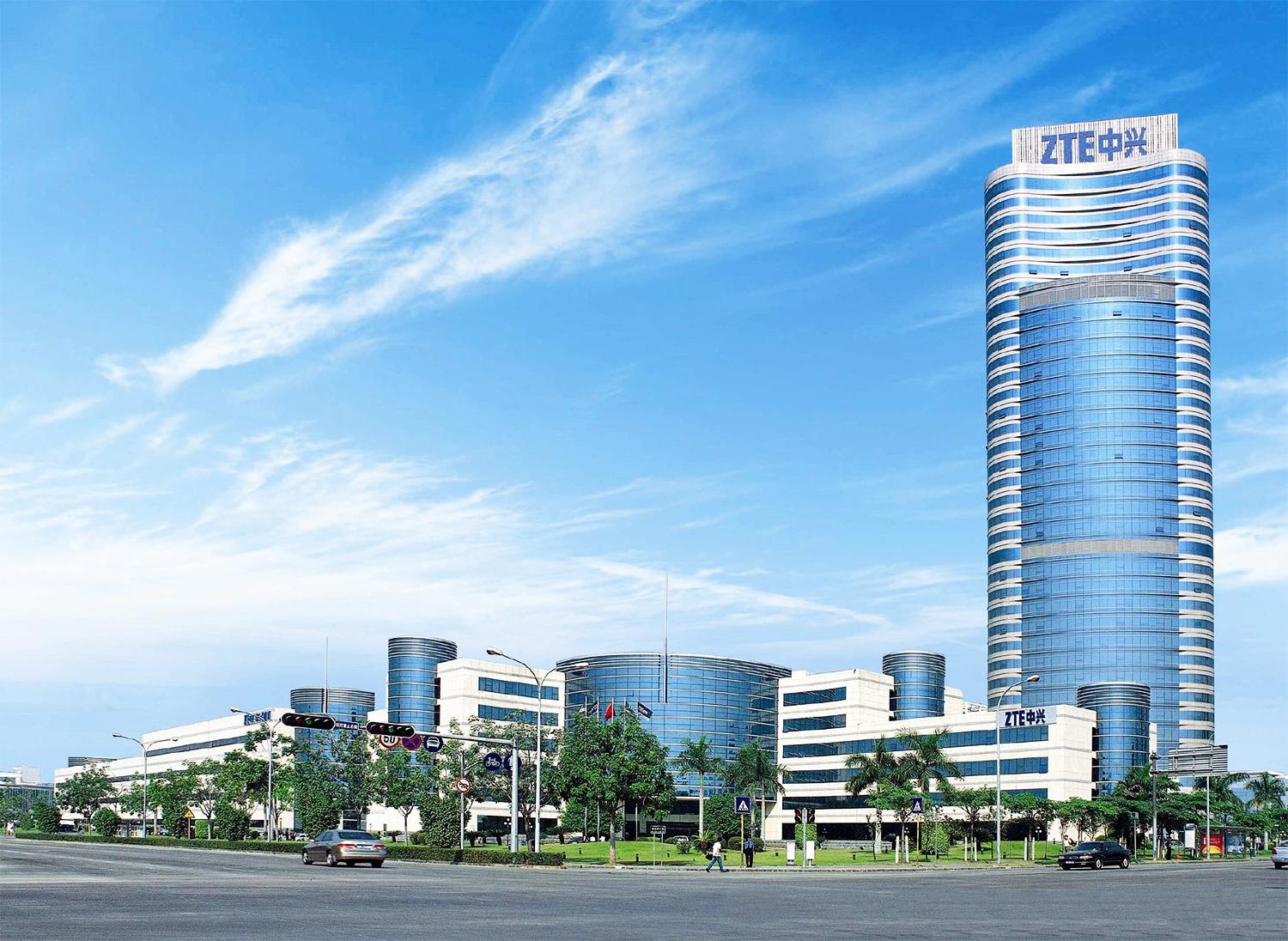 ZTE is halting its major operations less than a month after the US banned American companies from selling components to the Chinese manufacturer.
This could impact Aussie carrier Telstra as the company has a deal with ZTE to manufacture its house brand phones.
In a regulatory filing, the Chinese company stated, "As disclosed in the announcement of the Company dated 20 April 2018, BIS has issued an order for the activation of a denial order (the "Denial Order"). As a result of the Denial Order, the major operating activities of the Company have ceased."
ZTE claims it maintains 'sufficient cash and strictly adheres to its commercial obligations subject to compliance with laws and regulations'.
The Shenzhen-based manufacturer is still communicating with relevant US government department trying to reverse the ban placed a month ago. It says it is trying to 'forge a positive outcome in the development of the matters'.
ZTE is the fourth largest selling of phones in the United States.
Earlier this week China pleaded with the US to amend the seven year ban during talks in Beijing between senior officials from both countries who are close to a trade war.