YouTube Adds Live Subscription TV Streaming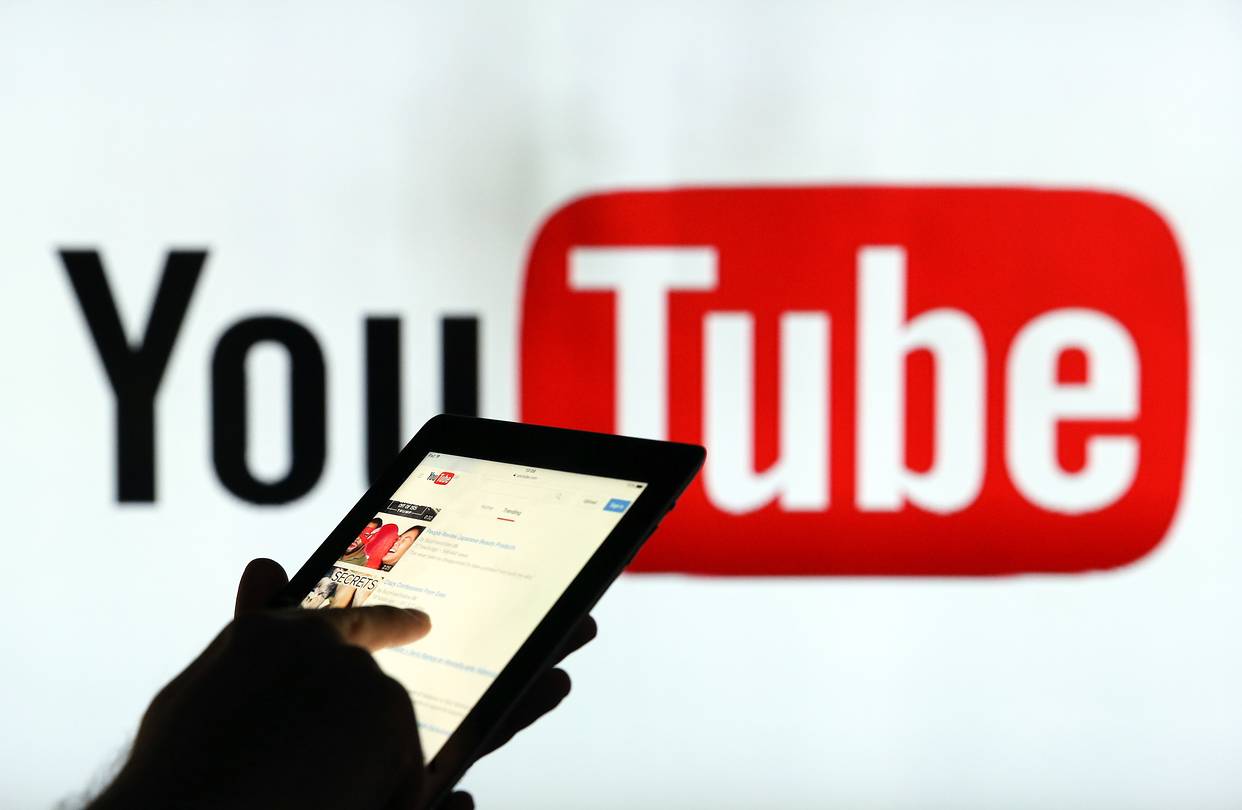 YouTube will offer its own subscription streaming service for live TV in the US as more customers switch off traditional pay TV services.
More than 40 channels will be available on YouTube TV for US$35 ($46) per month, including major US TV networks ABC, CBS, FOX, NBC and ESPN. YouTube is looking to differentiate its offering from other services by allowing unlimited simultaneous recordings that are stored in the cloud for nine months after broadcast.
"It's live TV designed for the YouTube generation—those who want to watch what they want, when they want, how they want, without commitments," said Christian Oestlien, YouTube's Product Management Director, in a blog post.
YouTube TV will also offer six unique accounts per membership with support for up to three simultaneous streams. Competing service PlayStation Vue (from US$30 a month) offers five profiles and five simultaneous streams, while Sling TV (from US$20 a month) supports one profile and up to three streams and DirecTV Now (from US$35 a month) offers one and two streams.
Packages from live TV streaming services in the US remain similar to traditional subscription TV services, typically featuring a base package with multiple unrelated channels and offering upgrades for more premium content.
Meanwhile both Foxtel and Fetch TV have launched more flexible packages that allow customers to pick and choose from different categories. While US streaming packages start at around $26 a month for the most basic 20 channel offering, a single pack from Fetch TV's 'skinny' lineup costs just $6 for up to 16 channels, and Foxtel Play offers up to 28 channels starting at $10 a month.
YouTube TV will soon be available in major US markets, with the rollout expanding to other cities at a later date.