Xero Revenue Up – Loss Hits $44m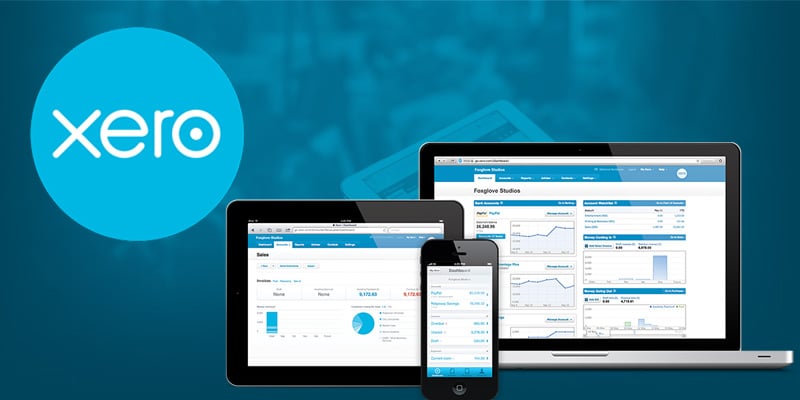 New Zealand based accounting software company Xero – a major competitor for Sydney-based MYOB – has recorded another loss for the first half of its financial year, ended September 30, despite increasing first half revenue by almost 50 percent to NZ$137.4 million.
The net loss was steady at $43.9 million. Xero said its large rise in revenue was offset by increased spending on sales and marketing – up 25pc to $86.2 million – and higher product design and development costs, rated as up 31 per ent to $43.9 million.
Australia was Xero's biggest market, with revenue up 55 per cent in the first half to $67.1 million. But North America was the fastest growing market, with revenue jumping 55pc to $11.95 million.
Annual growth in subscribers to the platform grew by 45 percent to 862,000 globally.
Chief executive Rod Drury denied there was a management problem at the company, despite a range of senior departures, including Americas president Russell Fujioka, chief marketing officer Andy Lark, chief product officer Angus Norton and former MD Chris Ridd.