Why Insiders Who Own $2.1 Billion In Harvey Norman Shares Are A Good Thing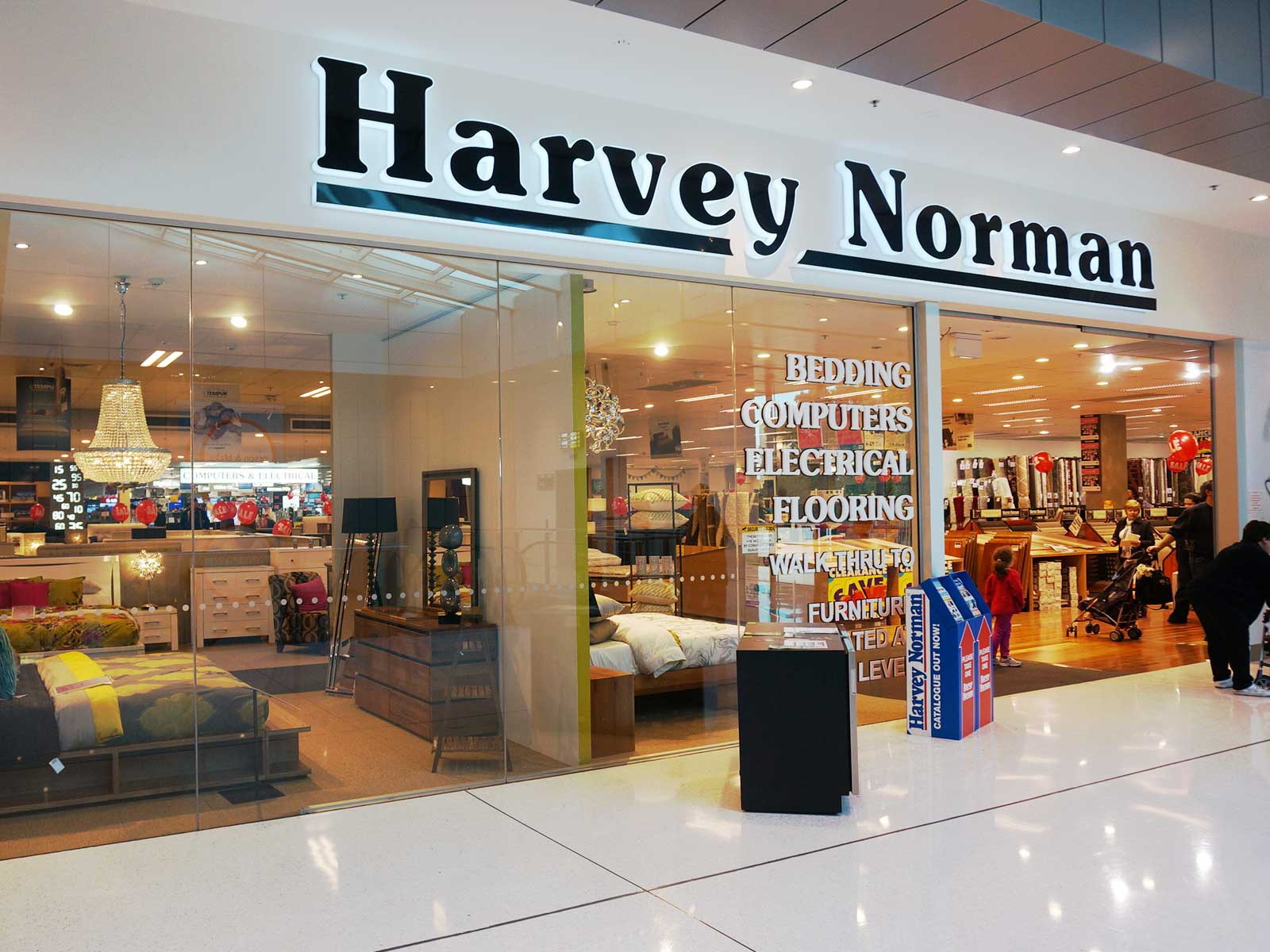 Harvey Norman has one of the most stable senior management teams in the industry, they are major shareholders in the business and get rewarded millions, the big question is how much power they hold over the future of the big retailer.
According to analyst's insider ownership as the group are often referred to are seen as being of value as they have a stake in the business.
At Harvey Norman insiders currently own AU$2.1b worth of shares in their own names.
Executives such as David Ackery and John Slacksmith have been with the big retailer for decades and they hold sway inside Harvey Norman particularly in Australia, currently Ackery is telling people that he sees Harvey Norman continuing to perform well into 2021 with the Company benefiting from Victorians being released from lockdown.
Sales at JB Hi-Fi and The Good Guys rose more than 40 per cent in July, and Harvey Norman's Australian franchisee sales were up 38 per cent in July and August.
Harvey Norman Holdings has a market capitalization of AU$5.3 billion and Gerry Harvey, holds the greatest number of shares at 34%.
Dimbulu Pty Ltd is the second largest shareholder owning 16% of common stock, and the estate of Ian Norman holds about 16% of the company stock.
Additionally, CEO Katie Page who is the wife of Gerry Harvey directly holds 1.6% of the total shares.
What this means is that the top 2 shareholders collectively control more than half of the company's shares, implying that they have considerable power to influence the company's decisions.
Analysts claim that when an insider holds a sizeable amount of a company's stock, investors consider it as a positive sign because it suggests that insiders are willing to have their wealth tied up in the future of the company.
So, who is the most powerful group holding shares in the big retailer?
Institutional investors have a fair amount of stake in Harvey Norman Holdings. This implies the analysts working for those institutions have looked at the stock and they like it claims the Motley Fool.
But just like anyone else, they could be wrong.
It is not uncommon to see a big share price drop if two large institutional investors try to sell out of a stock at the same time creating volatility claims The Motley Fool added in a recent report.
Missing from the Harvey Norman share registry are Hedge fund investors.
Insider ownership Of Harvey Norman Holdings is seen as a big plus.
While the precise definition of an insider can be subjective, almost everyone considers board members to be insiders. At Harvey Norman Company management run the business and this could be a problem as on occasions it makes it more difficult for other shareholders to hold the board accountable for decisions resulting in Gerry Harvey having an open slanging match with other shareholder representatives who have called for more transparency in how the Company operates.
While Harvey Norman has a market capitalisation of AU$5.3b, insiders own $2.1 Billion which is seen as a significant proportion of Harvey Norman Holdings Limited.
One analyst wrote "It is good to see this level of investment as one can check here to see if those insiders have been buying recently".
As for the general public they have a 13% stake in the company and cannot be ignored claim observers.
"While this size of ownership may not be enough to sway a policy decision in their favour, they can still make a collective impact on company policies" claims Citi Group.