Whirlpool Brings On New MD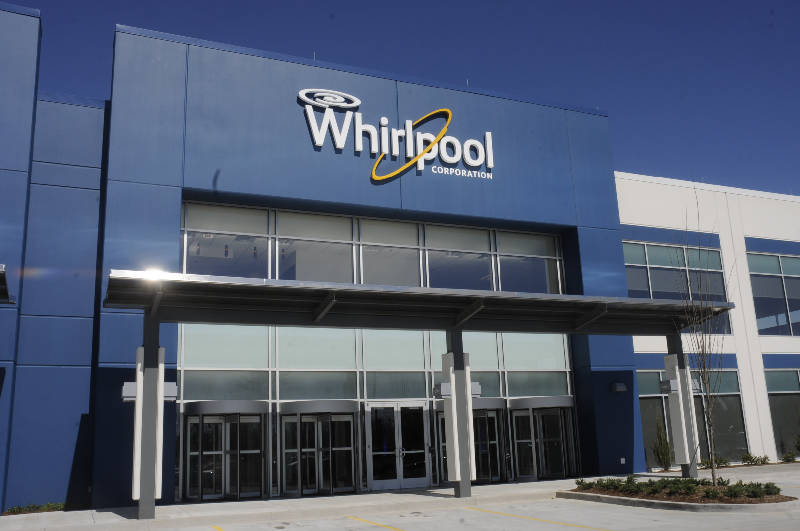 Appliance manufacturer Whirlpool has announced the appointment of a Silvia Del Vitto as its new Managing Director for its integrated Oceania Business.
The appointment, which will see Del Vitto relocate to Melbourne from Singapore, is part of a broader push by the company to focus on "continued growth for the Whirlpool and Ariston brands in the Australian and New Zealand markets, as well as across Oceania."
An extensive history of involvement with Whirlpool is likely to make Del Vitto a good fit for the role. She has spent the last 15 years of her career with the organisation in a wide variety of management roles, most recently as Market Director of the Far East region for the Ariston and Indesit brands, which included Australia and New Zealand.
"I'm very excited to be joining the Oceania team and bringing my global Whirlpool experience to the region at a time of such positive growth in the business." said Del Vitto.
"While the local business has grown significantly, especially in the last 12 months, there is so much more to be done. Our multi-brand portfolio ensures we have many compelling options for our key channel partners, which is backed by our global commitment to drive innovation in the Smart Kitchen, Smart Laundry and beyond,"
She says these "iconic, trustworthy brands already well-known to Australian and New Zealand consumers, and I'm looking forward to being involved in the next chapter of their growth across this region".