Westpac Customer Service None Existent, Despite Hefty Fees Strategy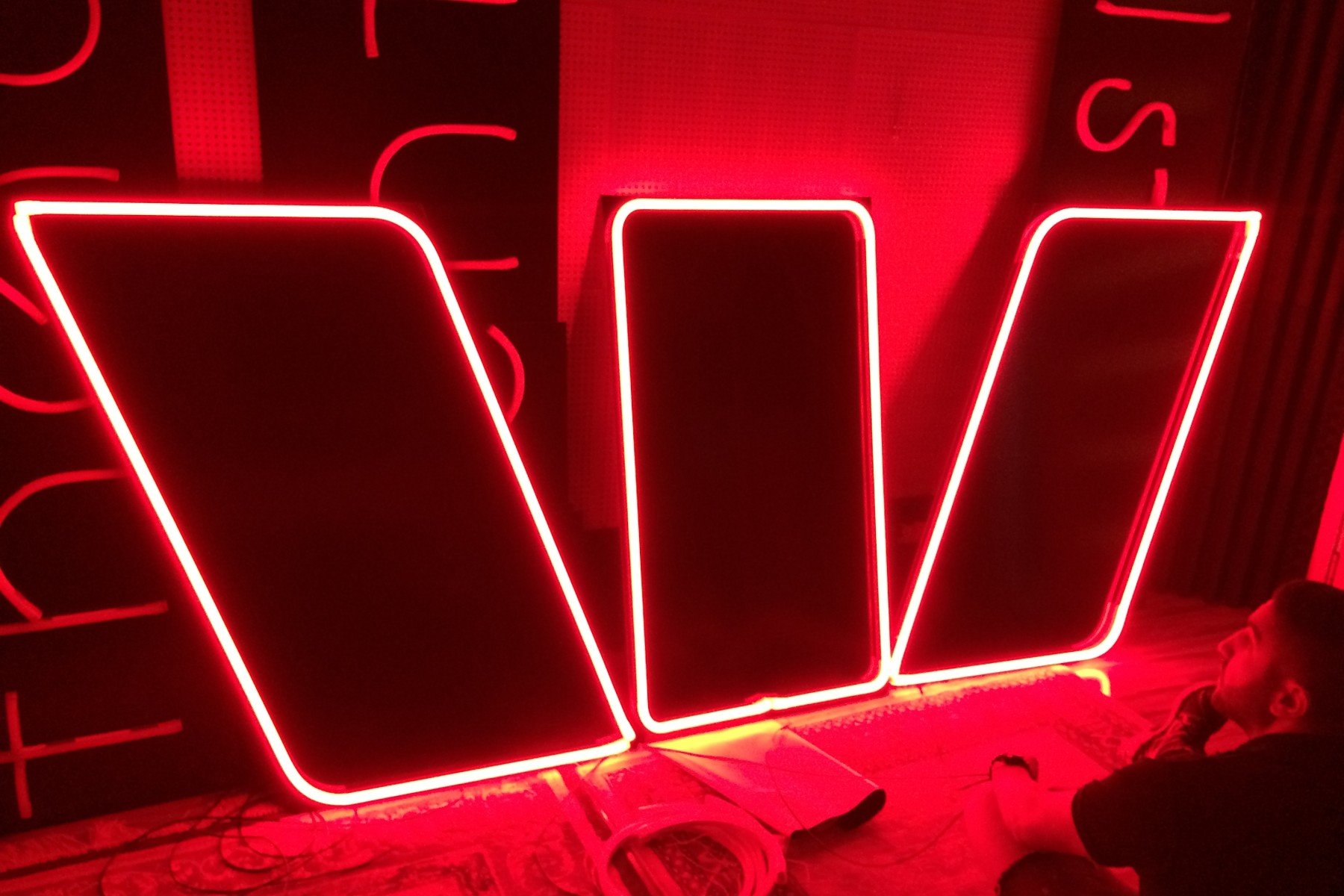 What is it about Westpac? Are they just, totally incompetent or do they really have a problem with their customer support operation.
Earlier today I was configuring a brand-new LG G6 smartphone.
what I wanted to achieve was to simply configure my Westpac MasterCard with Android Pay.
Because my card was already configured with Google Play, I thought the process would be easy, but as most Westpac customers have found out nothing is easy when dealing with one of Australia's largest banks.
After trying to configure my Westpac card and Android Pay I was told to contact my bank.
After calling Westpac and waiting for an operator for over 22 minutes I was finally put through to a Westpac person only to be told that I needed to be transferred to another division.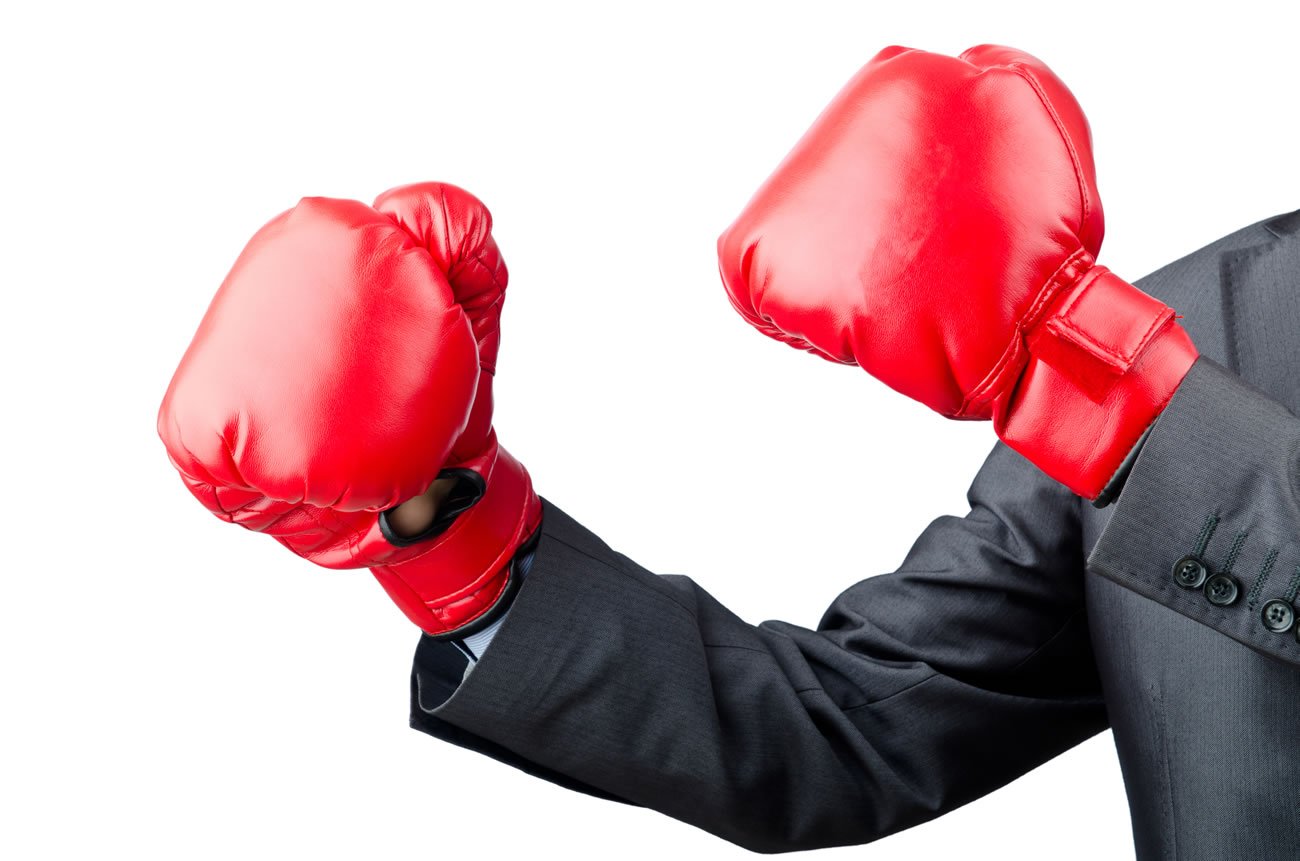 After waiting for another 26 minutes I was then told by the so-called card expert that "I am not qualified to answer your question" and you have guessed it, I was again put into another queue.
"Our banking representatives are still busy, thanks you for your patience".
I am now 28 minutes into this call and I still don't have an answer to my problem.
Remember this is a bank that is currently under investigation for over – charging customers. They are also the same bank that at the drop of a hat sting customers massive credit card fees while at the same time charging additional fees if a card is not paid down in time or if a payment is late.
So where does all this money go because it is not going into customer service nor is it going into making online banking easy.
One has to realise that banks like Westpac are reaping billions in savings by using a new generation of technology to add fees to bank accounts while also cutting out customer services.
By pushing consumers to call centres and then not providing the resources to support inbound calls saves the bank millions.
What I am experiencing is akin to having to stand in a bank teller queue for 90 minutes just to talk to someone.
I have now been on my third call to a Westpac operator, for over 45 minutes, so I think it is time to hang up and call a new bank one who takes technology seriously and can actually deliver some old fashioned customer service.
If you are having a problem with Westpac or have had a similar bad customer experience send your story to [email protected]